Role: PR Director and Social Media Manager
Problem:
The only "PR + Marketing" department this organization had was an ancient poster board, a flimsy plastic table, and an outdated instagram that was averaging 3 likes per post. (I'll let you guess how many exec board members there were.) Their advertising strategy was non-existent. It looked like their future was as dark as their brand's gloomy color scheme.
Solution: It was time for change. I was ready to bring in the new wave. 
My proposal had 
three main components.
        2) Social Community Management 
But like any good journalist knows,
it's better to show not tell.
So let me
show
you my numerical results:
         350% increase in paid memberships
         1900% more likes on every social media post
         432% increase in media impressions 
And let you take a peak into my colorful, written strategy process
(Exclusive notes from my original coffee-fueled 2 a.m. brainstorming session ;) )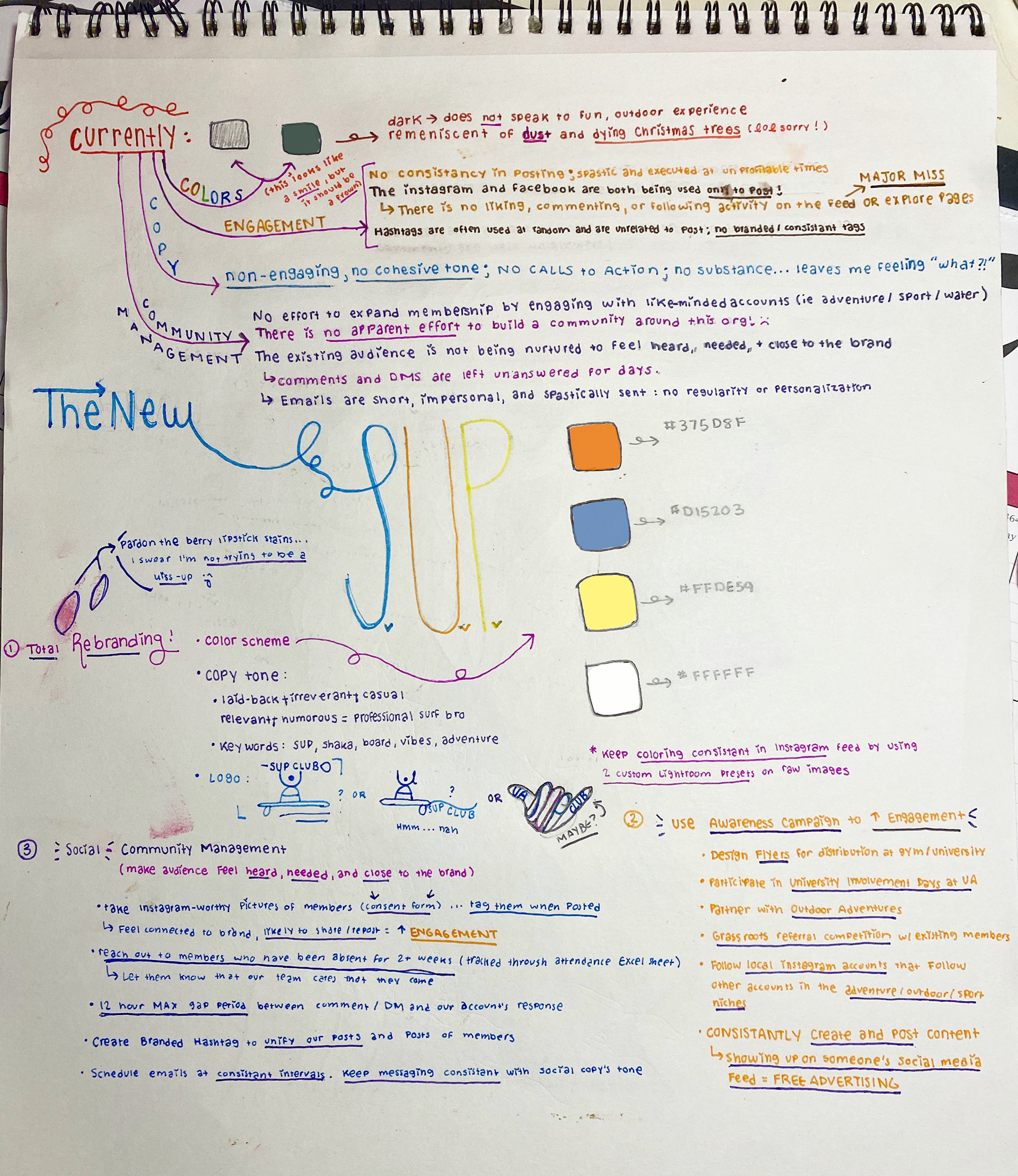 Take a peak at our Instagram... I take + edit all the photos.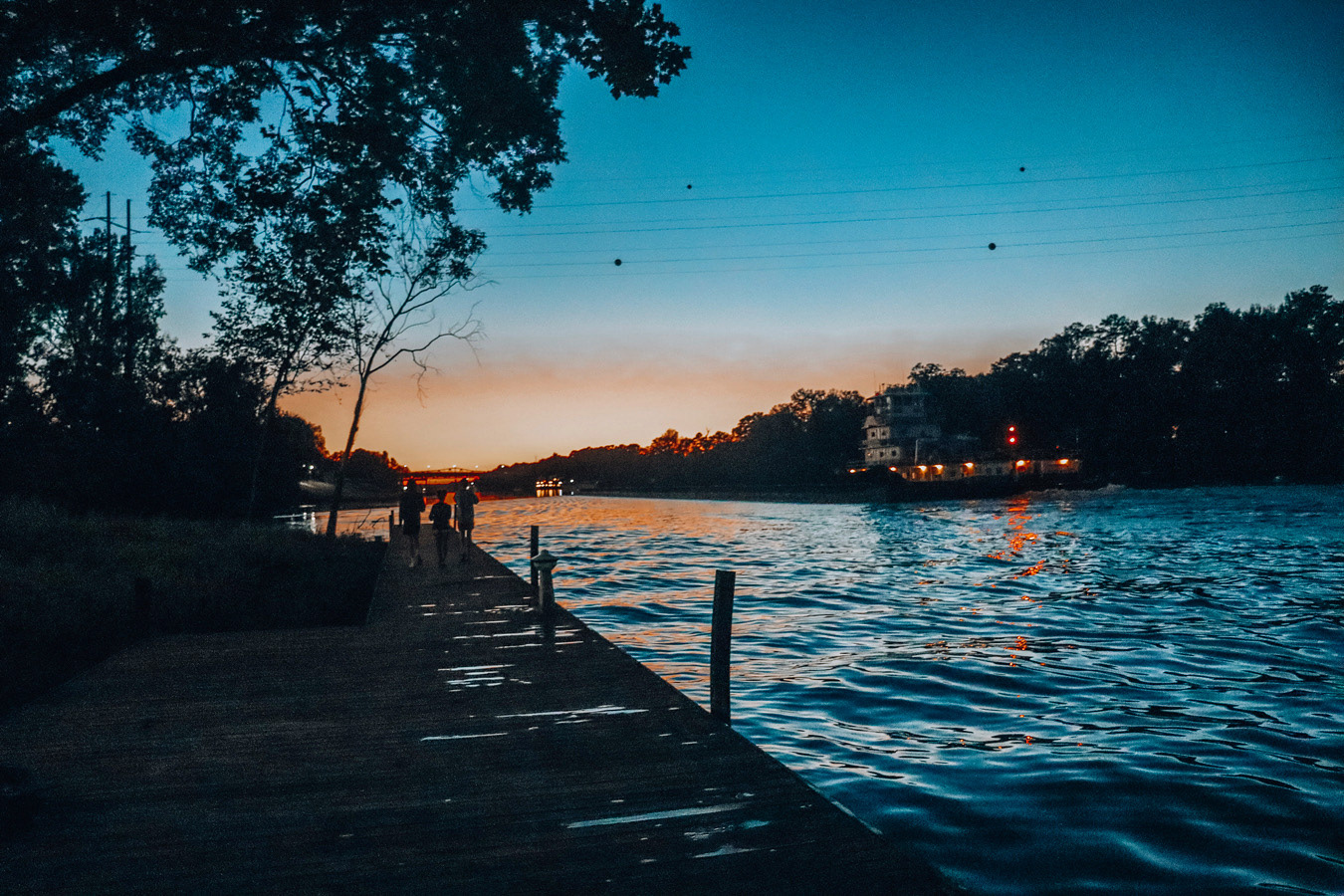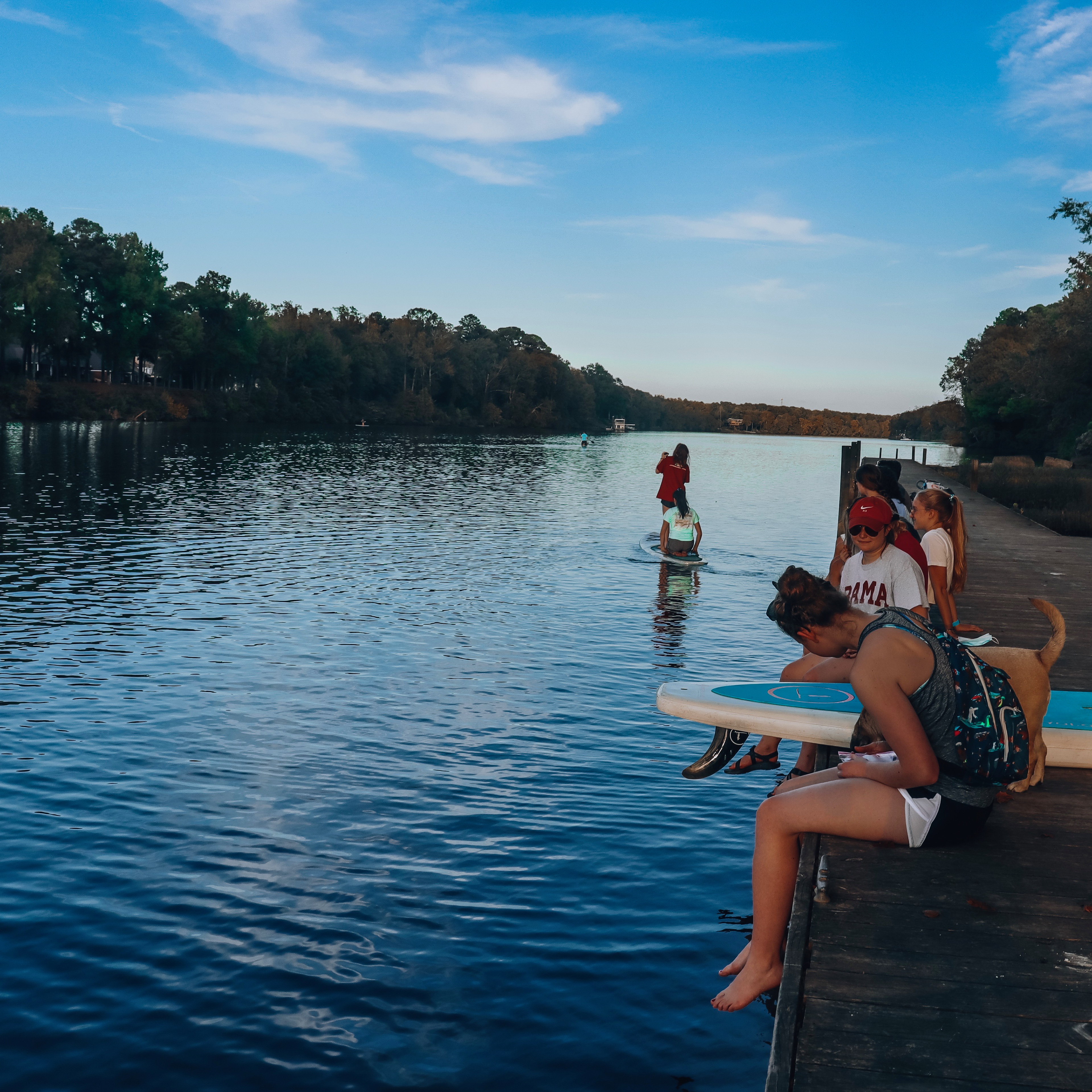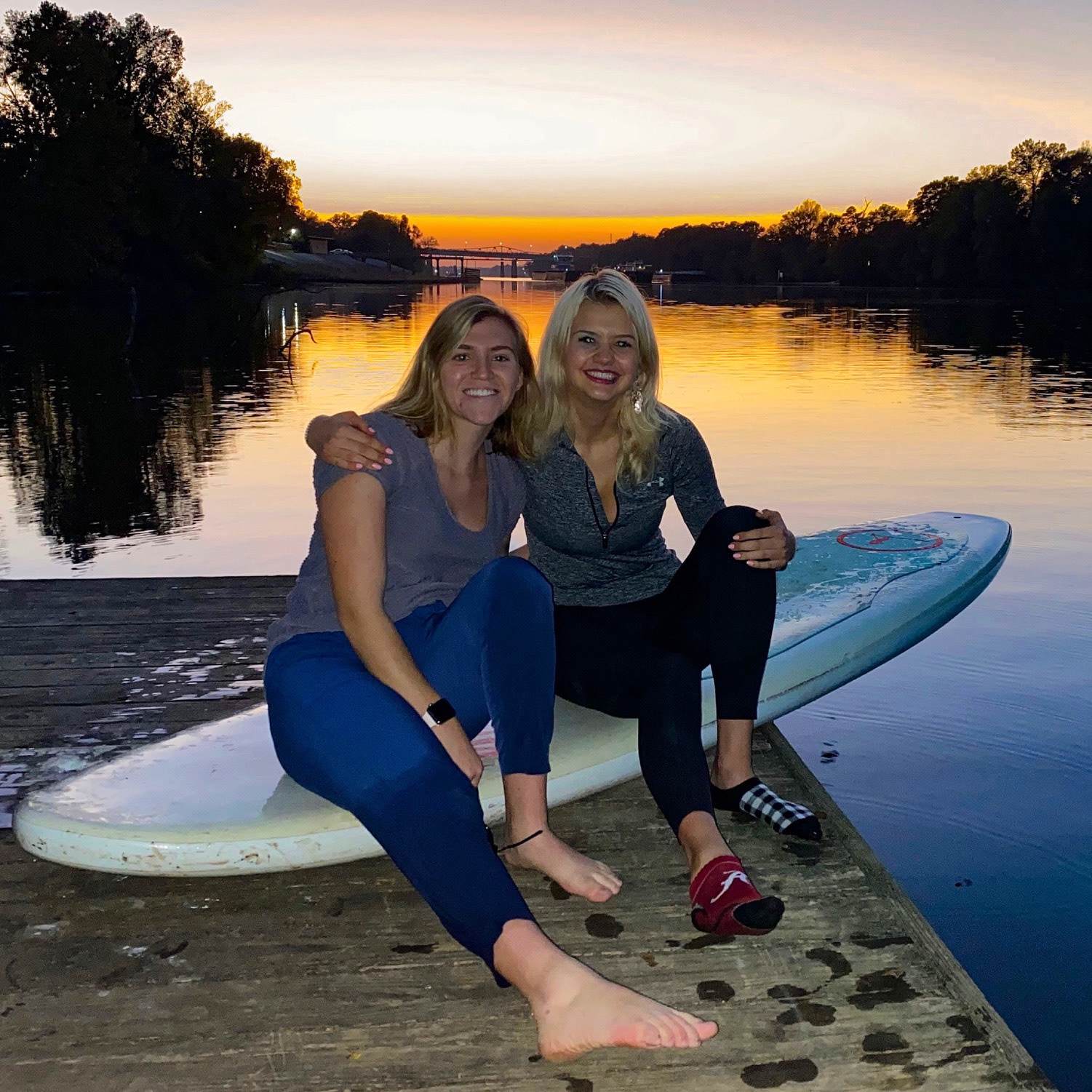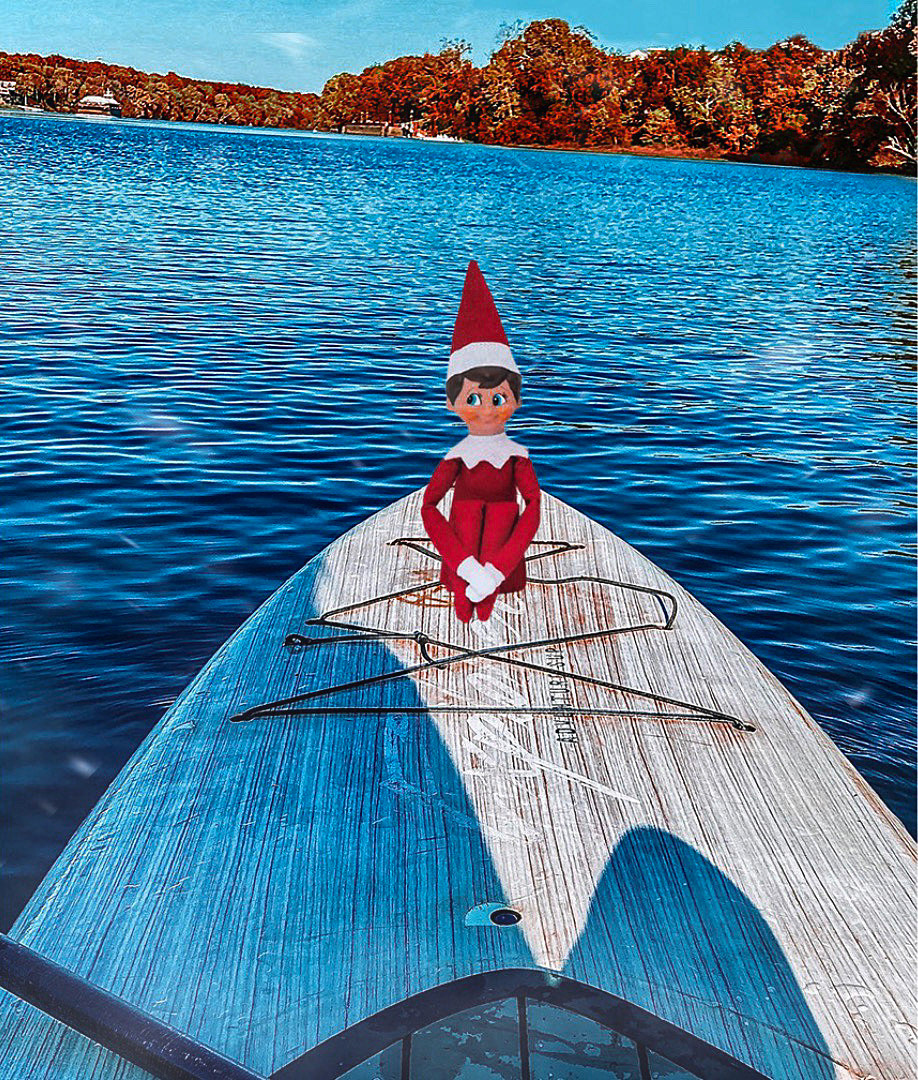 ... and write the
hilarious
captions. It's called stand-up
paddle-boarding
for a reason ok ;)
"Elf on the shelf? More like tattle on the paddle. 👀😂 Even though snitches don't usually pass our vibe check, this guy always knows what's sup. Ho Ho hope your break is off to an amazing start. Christmas is only 4 days away! ❤️💚"

"🎊CHALLAHHHHH! Looking back on good mems to celebrate the second day of Hanukkah and the last day of finals... even if you failed your exams, that just means more semesters of SUP🤩 Try not to get as fried as a latke tonight. Disclaimer: President Steven does not endorse pro-failing messages, but he does endorse T-swift's new album... check it out!"

"🤙🏽Gobble gobble. Our love for SUP doesn't wobble.... Happy Thanksgiving💛 2020 may have had some unexpected waves, but we are thankful that y'all were willing to board through them with us.
As much as we would love to restart SUP in January, we are not trying to add hypothermia to the illnesses facing Tuscaloosa. 👀
We will see you (and any friends you want to bring) as soon as the weather gets warm. Look out for an email announcing our first meeting... hopefully as early as February because SUP is our true V-day love."

You should join us some time. I would love to see you out on the water!