Role: Creative Copywriter on the LTUT client team for Capstone Agency.
 Here, I combine my passion for health advocacy and social media with my obsession with memorable, snippy one-liners (I'm looking at you, Gordon Ramsay.)
" This new year, don't work on the wrong kind of six pack. Let's be honest, your goal is to leave quarantine as a hunk... not a drunk. It takes #LessThanUThink to abandon your resolve."

" Cranberries should be the only thing getting sauced at Thanksgiving dinner. It takes #LessThanUThink to leave getting basted to the turkey."
" Honey, we both know the last thing that relationship needs is another shot. It takes #LessThanUThink to keep your ex blocked instead of your inhibitions."
"Don't Challah back... Gwen Stefani said it best, 'I ain't no Hollaback girl.' You shouldn't be either. It takes #LessThanUThink to let your standards fall faster than the dreidel."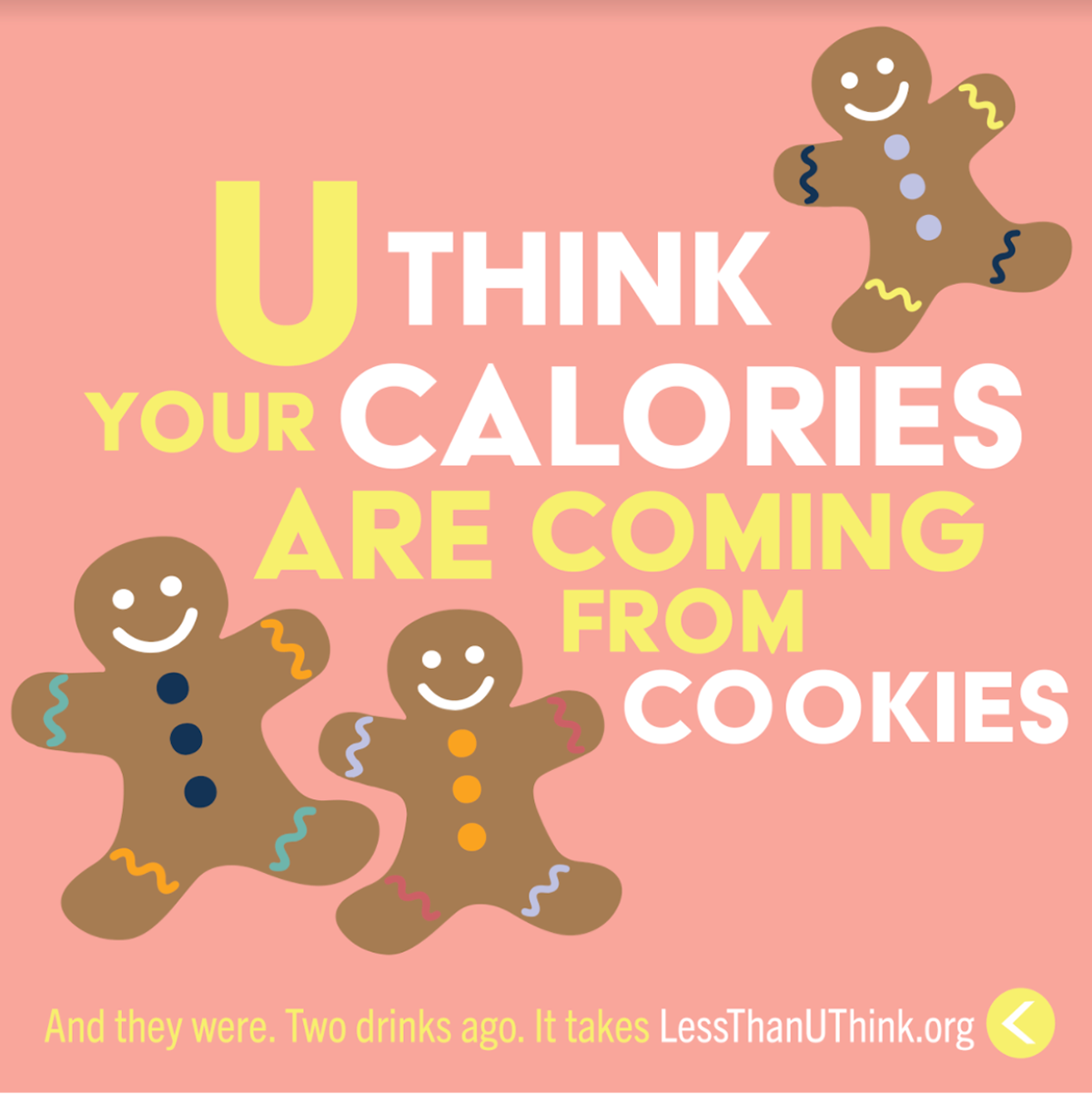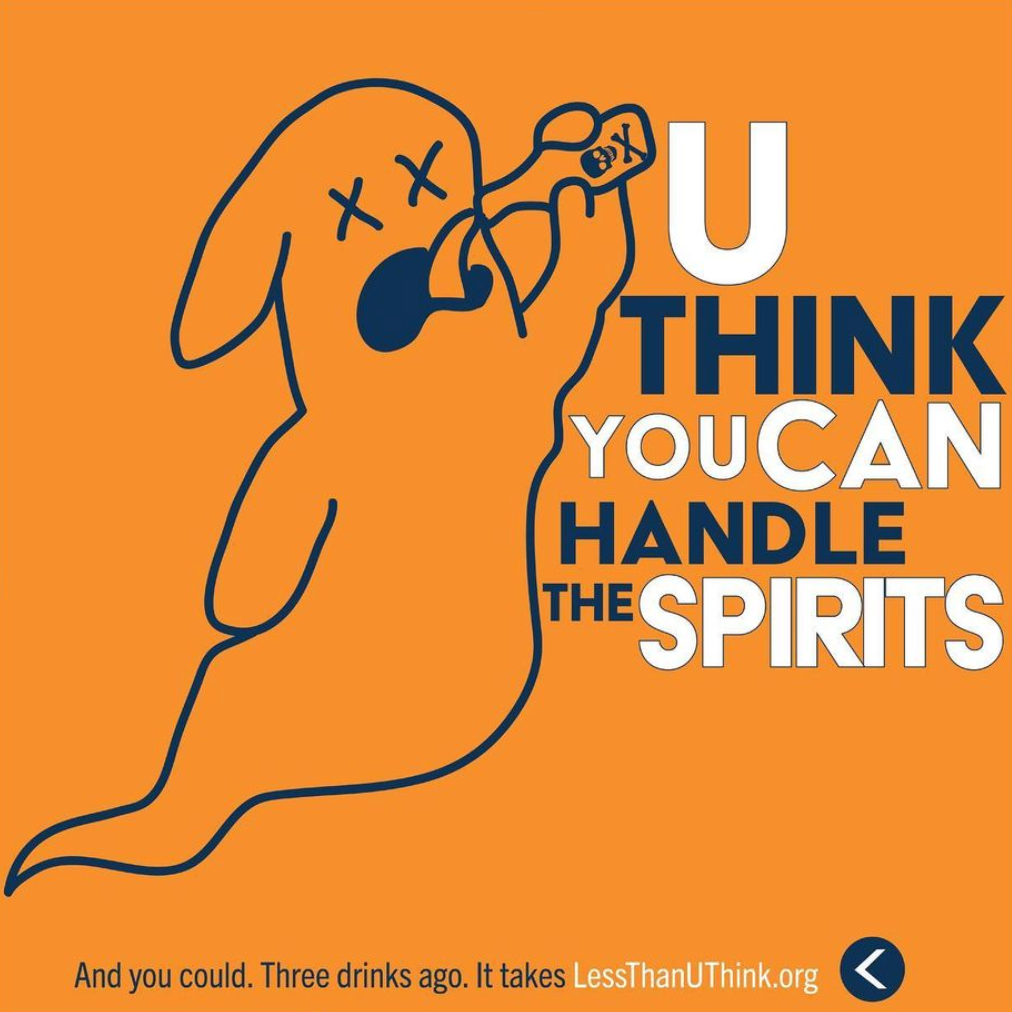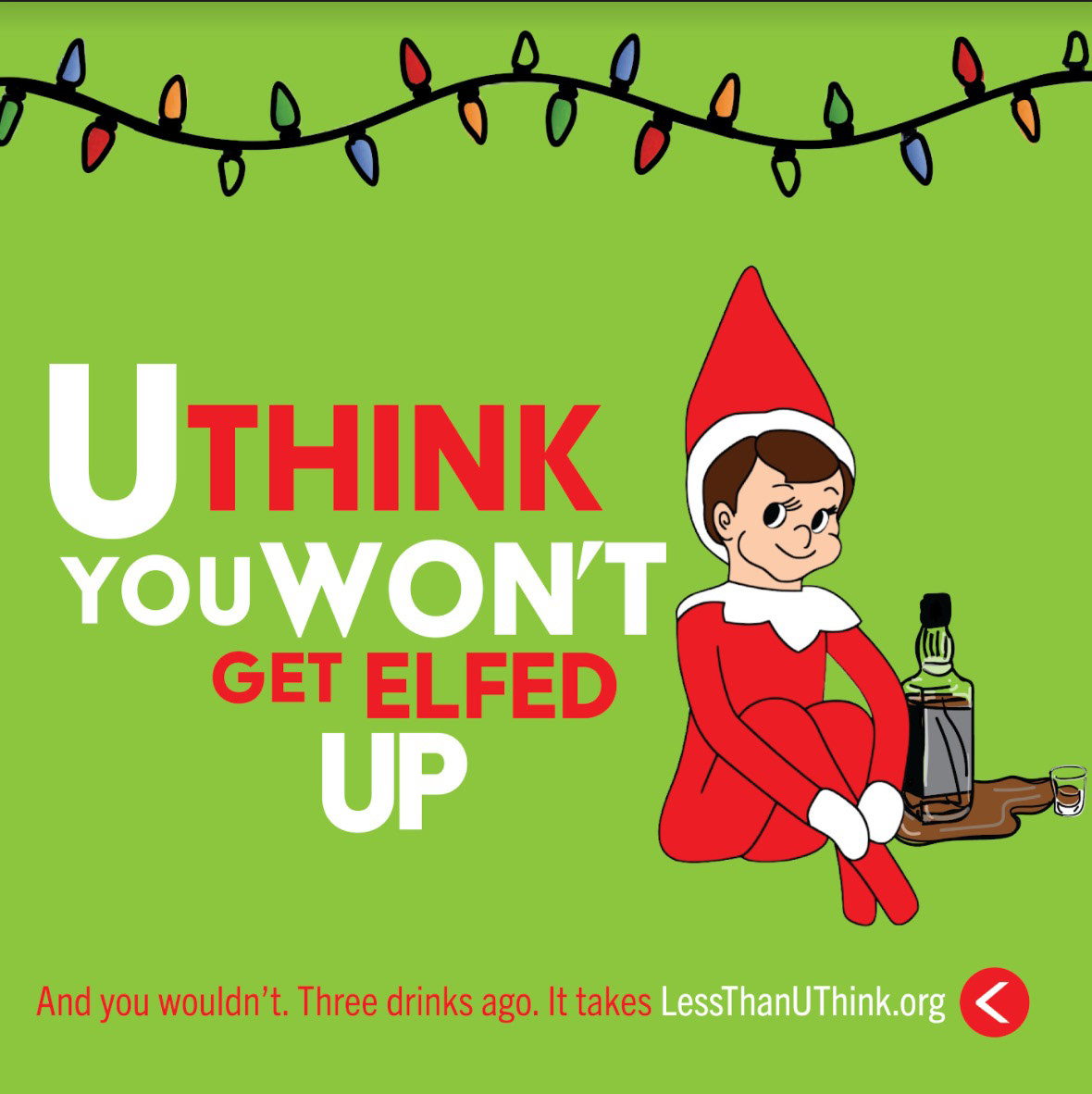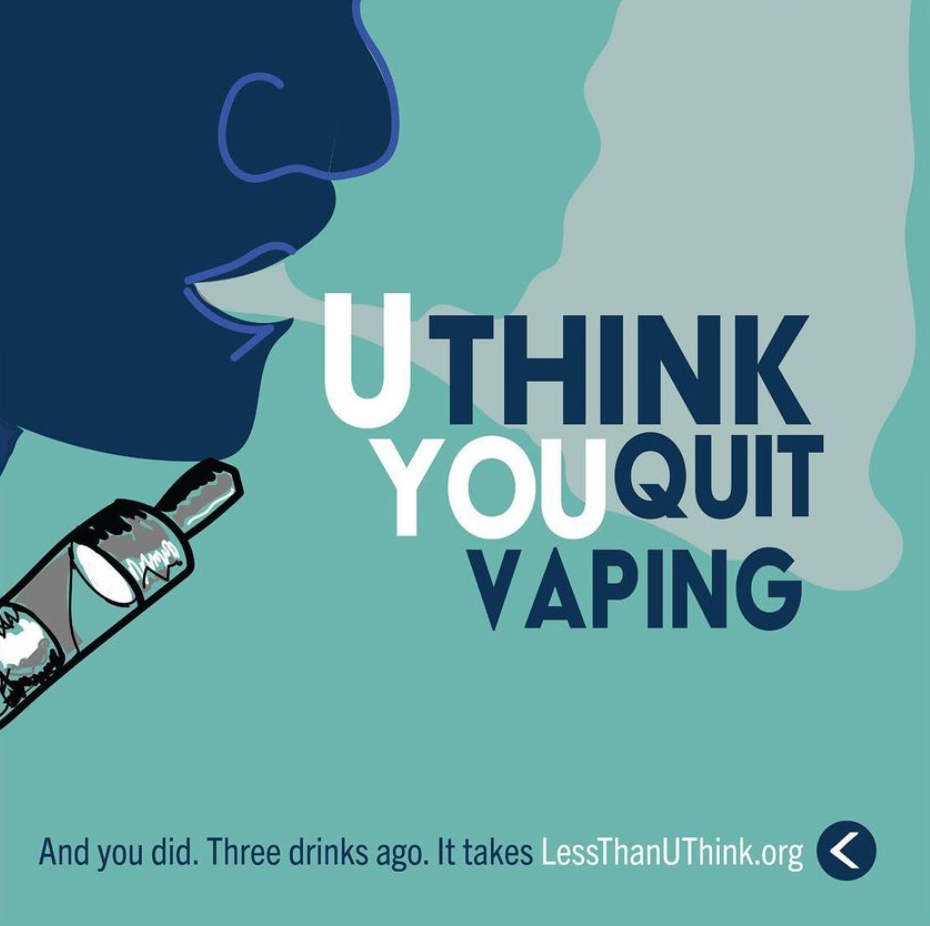 Shaq took a break from starring in Icy Hot™️ Commercials to work with the LTUT client team
... now you know we are something special.