Upon completing my time at UA and passing necessary certification exams,
I will be a Registered Dietitian Nutritionist (RDN).
My specific passions within the field are nutritional behavioral
counseling
, nutritional medical
intervention
, pediatric
sports nutrition
, and pediatric
eating disorders
.
My driving goal is to make intimidating, scientific concepts + diet instructions digestible and non-intimidating for the average patient.
Below is an
informational pamphlet
I made on the clear/full liquid diets used to prep patients for surgery.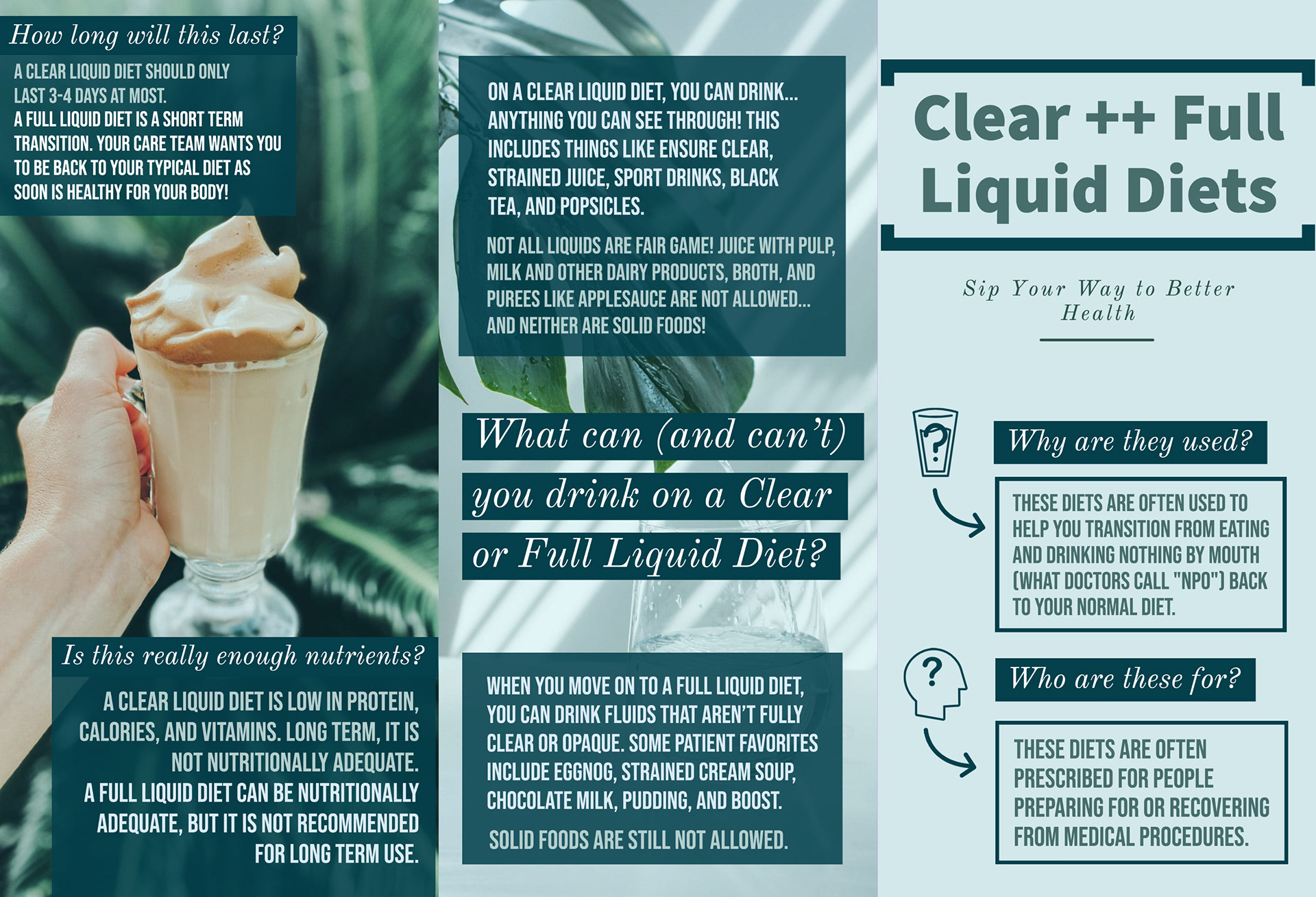 Fall 2020, I worked as a
nutritional intern with the Tuscaloosa County School System.
I learned about students' nutritional needs, large-scale meal planning, reduced-price lunch programs, nutritional quality evaluations, and even got to help a little in the school kitchen!
I also volunteered to help package meals that were delivered to virtual learners.
This experience was especially impactful during the challenging time of COVID-19.
​​​​​​​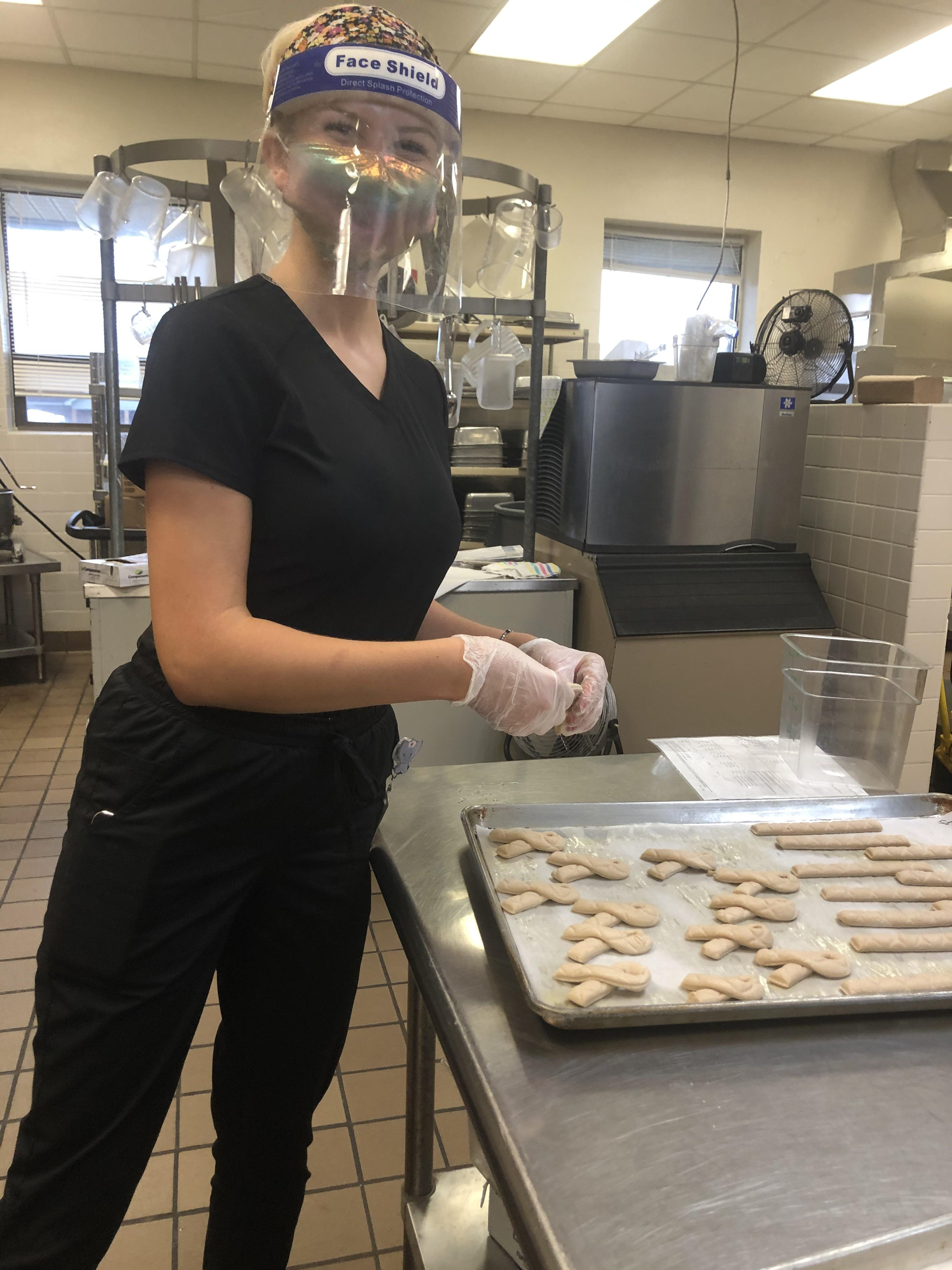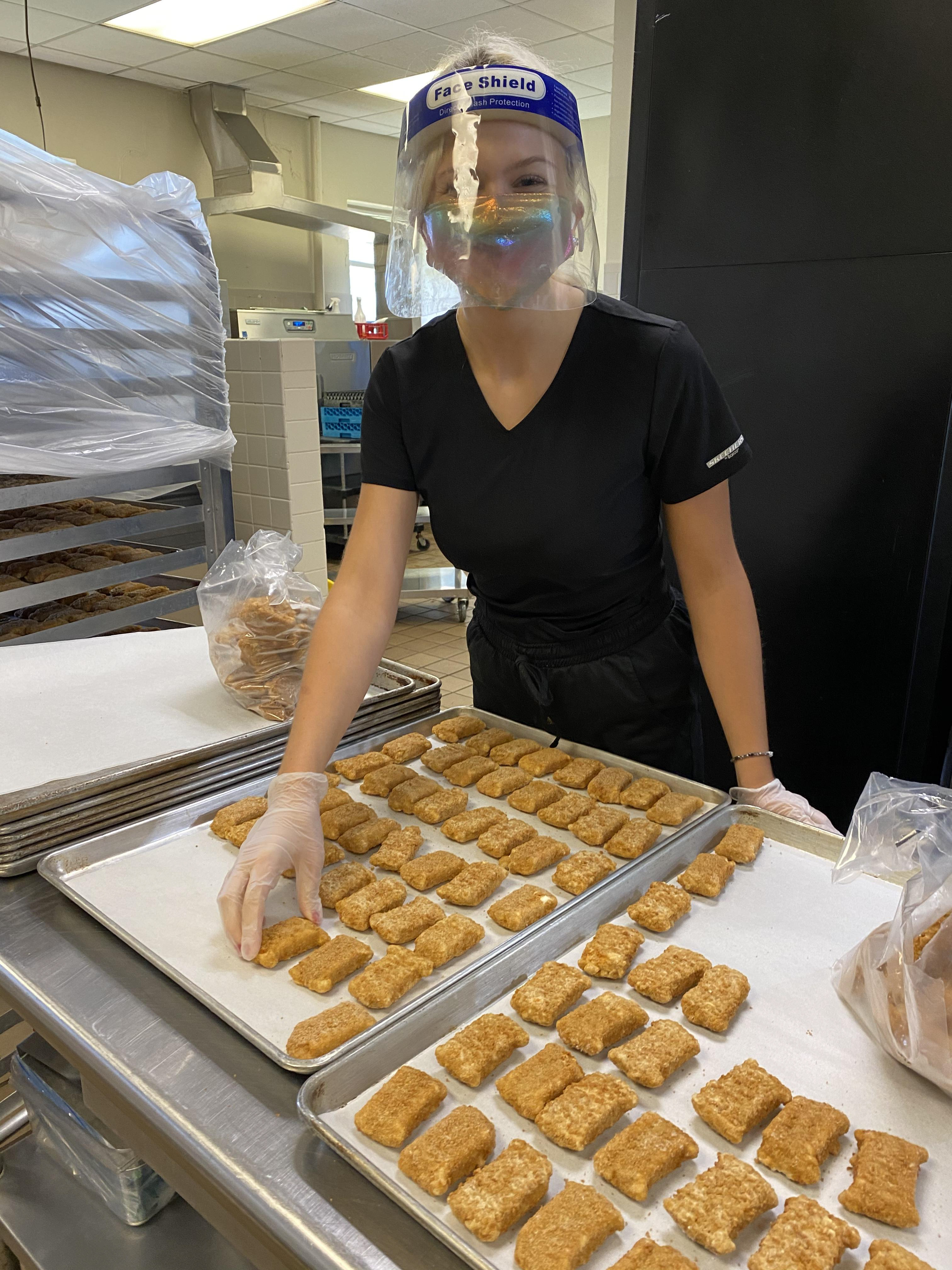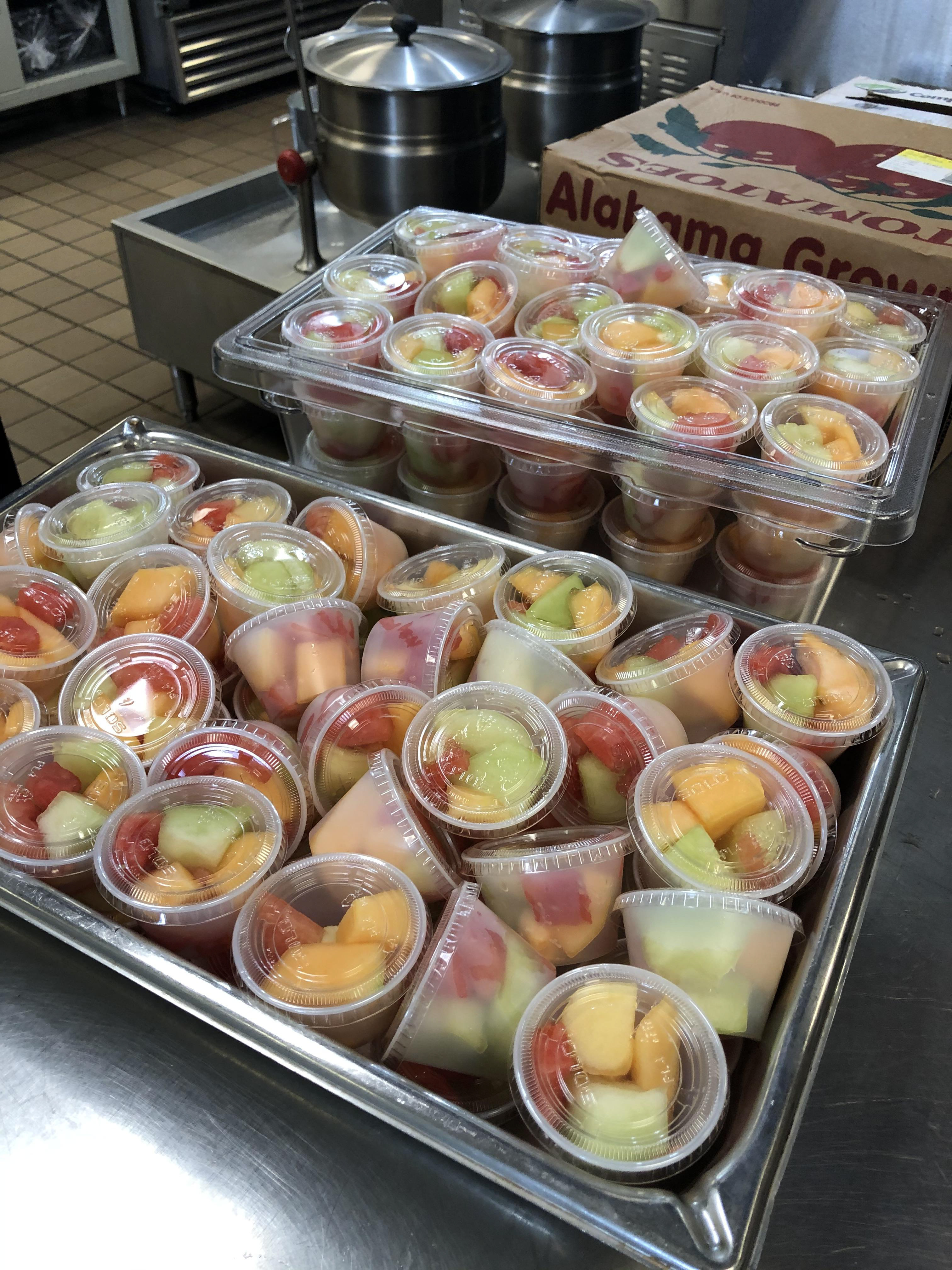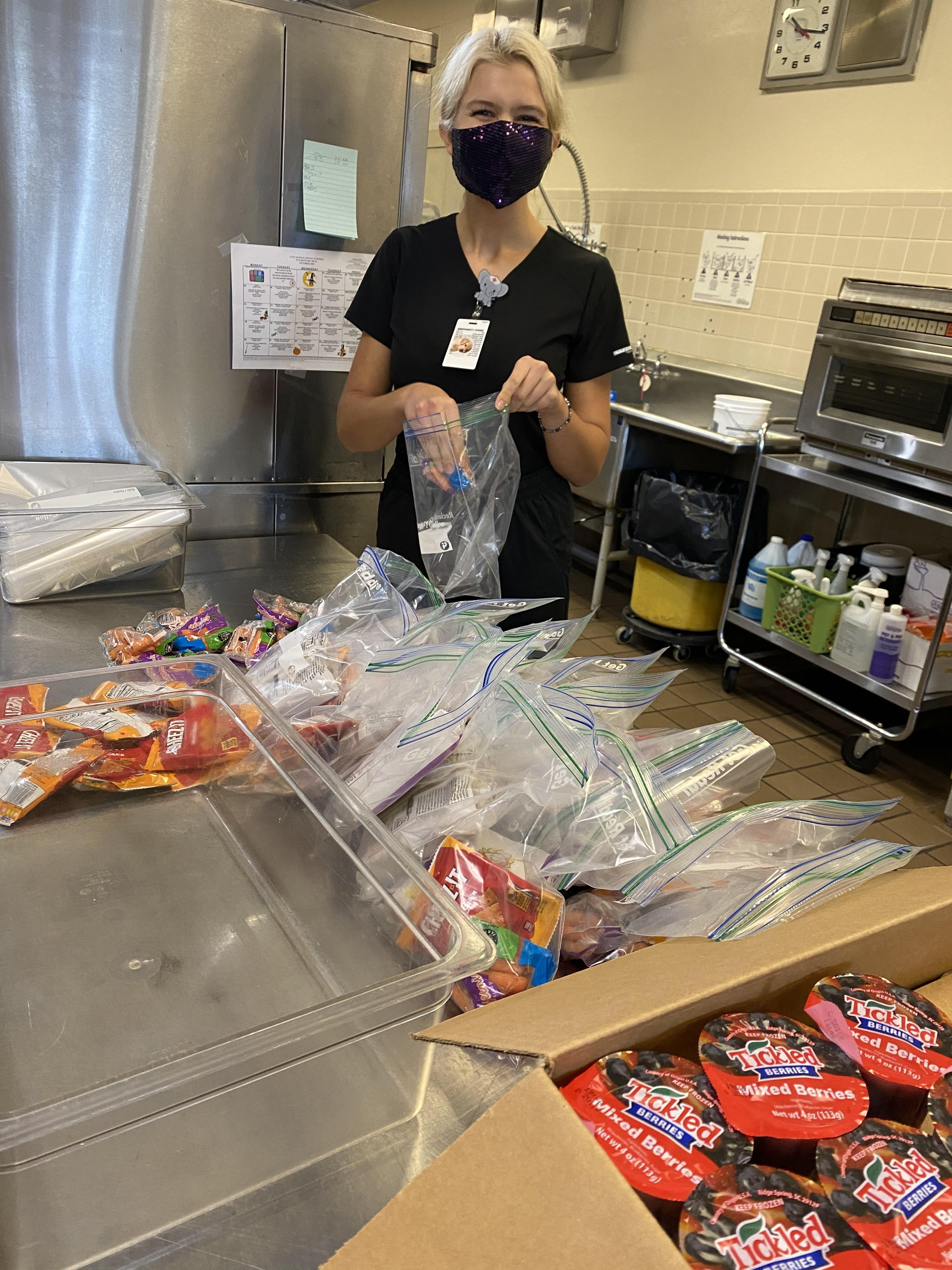 It is a mistake that most PR students remove themselves entirely from the world of science and math.
Believing that these skills are non-essential to a career in PR is short-sighted.
Taking classes like Organic Chemistry, Calculus, Biochemistry, Stats, and Cell Bio advance my ability to think analytically and expand my scope of understanding beyond the world of press releases.
My love for data and research led me to become part of the
Emerging Scholars Research Program a
t UA.
Participating in this program, I partnered with a professor on campus to study how conflict communication styles impacted ECG signals in married couples....
the data was interesting
. 
In case you haven't noticed,
I am a social media-fiend.
This platform has become especially influential for spreading nutritional misconceptions faster than ever before.
Do not get me started on the keto diet.
I have written speeches against it. Literally.
To combat this constant flow of misinformation, I like to make informed graphics on specific issues.
Here are just a few!