Roles: Chapter President (2018-2019); PR Director (2019-present)
Scientific communication is my passion.
Science and the arts are integrally connected. A doctor who has mastered the study of bacteria and disease but has poor communication skills may fail in his practice by frustrating and confusing his patients. Conversely, a gifted sculptor may masterfully manipulate clay, but without a thorough understanding of human anatomy, his renderings will be plagued with jarring inaccuracies.  
This is why I study both PR and clinical nutrition. 
This is why I knew I had to save Healthcare Occupation Students of America's UA chapter.
​​​​​​​
This role challenged my abilities, but I overcame and emerged a stronger strategic leader.

Stagnant

 paid membership growth
No community management tactics
Unapproachable, technical copy tone; emphasis on

prestige
No event publication

; no external collaboration 
Meetings with unengaging* slide decks
*These decks were 100+ slides each and FULLY covered in text.... pet peeve!
Surplus of funds

in a debt-free account
350% increase in paid membership 
Wrote personalized weekly newsletters; engaged on socials
Inclusive, welcoming copy tone; emphasis on

community
Publicized club events digitally and collaborated with other pre-health organizations resulting in recruitment of

100 new members
Collaborated with executive board to redesign slide decks
 Planned meeting agendas, organized events, and booked speakers
Some of our outreach efforts: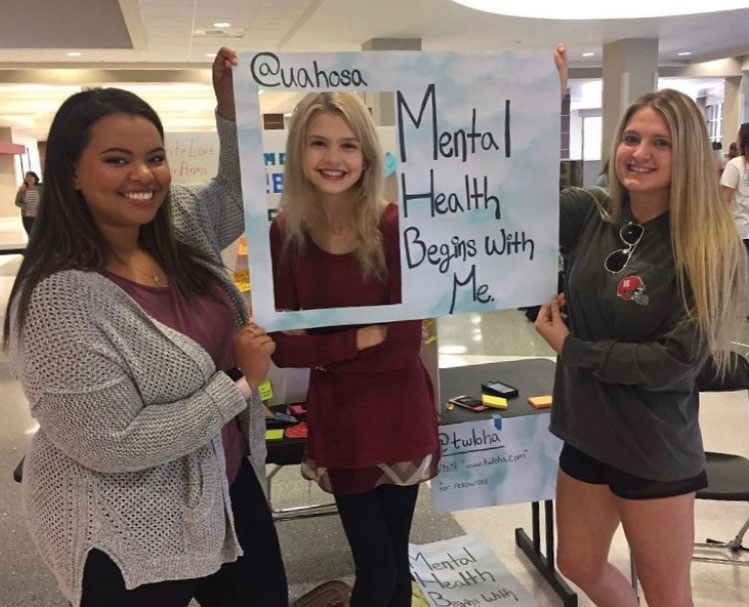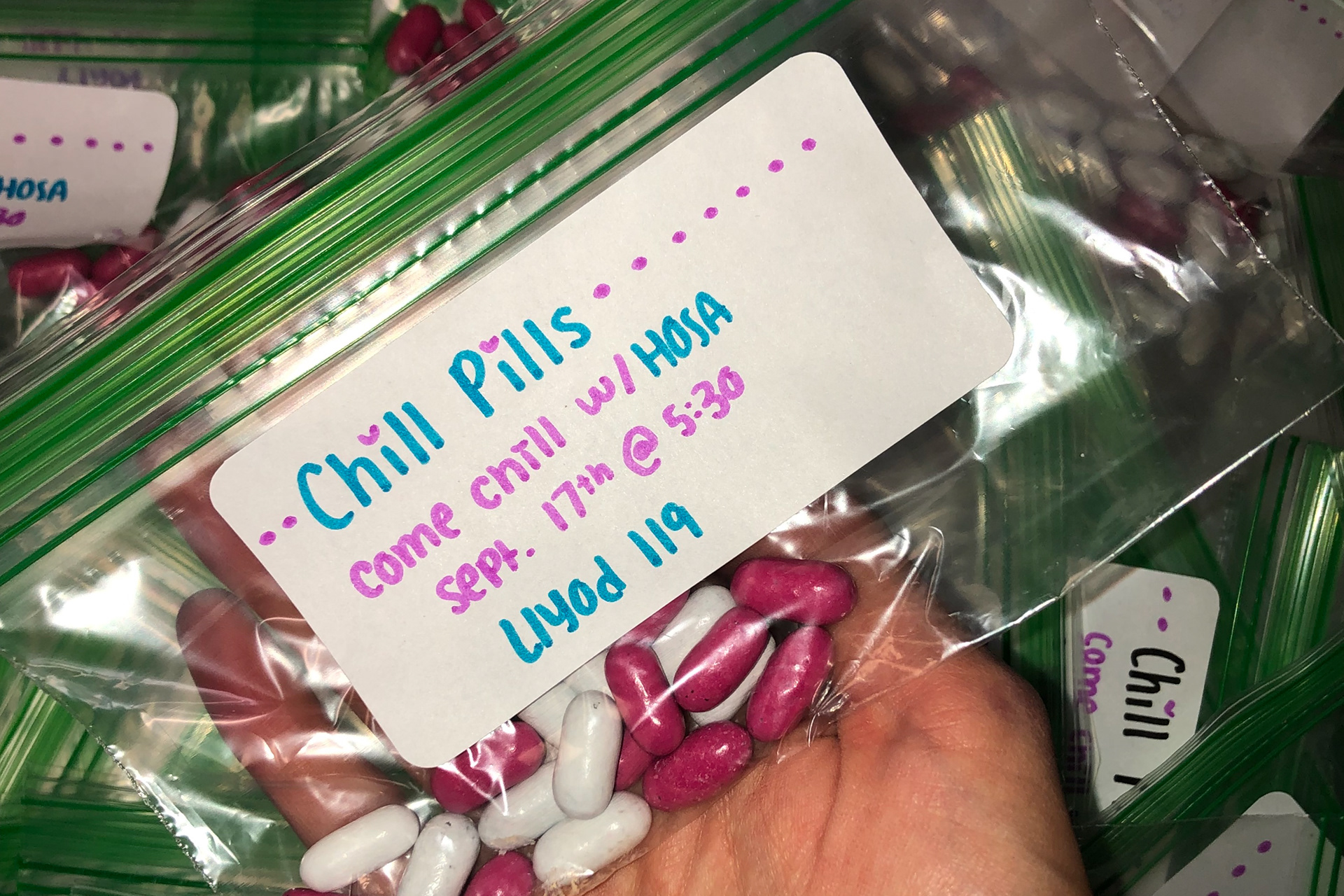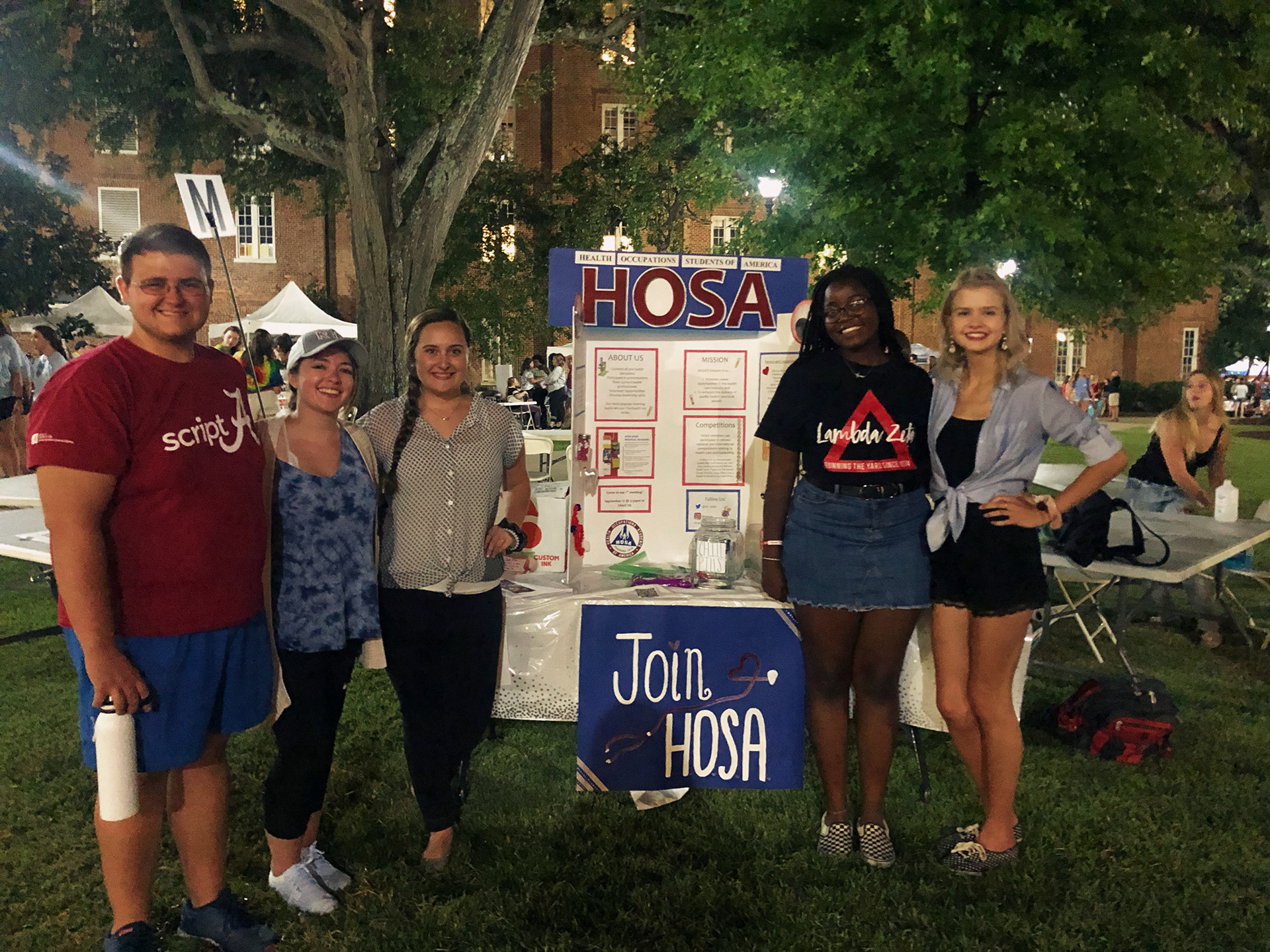 In 2020, I was eligible to retain my position as president, but chose to abdicate in favor of a role that more closely aligns with my current career goal.
HOSA's Instagram presence needed a refresh. 
Over the summer, I developed a style guide and planned events and posting times to maximize engagement with our target audiences. 
I design the graphics, write the copy, and strategize the posting times. 
​​​​​​​
Take a peak at some of our feed covers + some captions below. 
Want a more
in-depth look
at our Instagram? Scan the QR code on the marketing poster (or click the camera icon on the right).
Feel free to follow
;)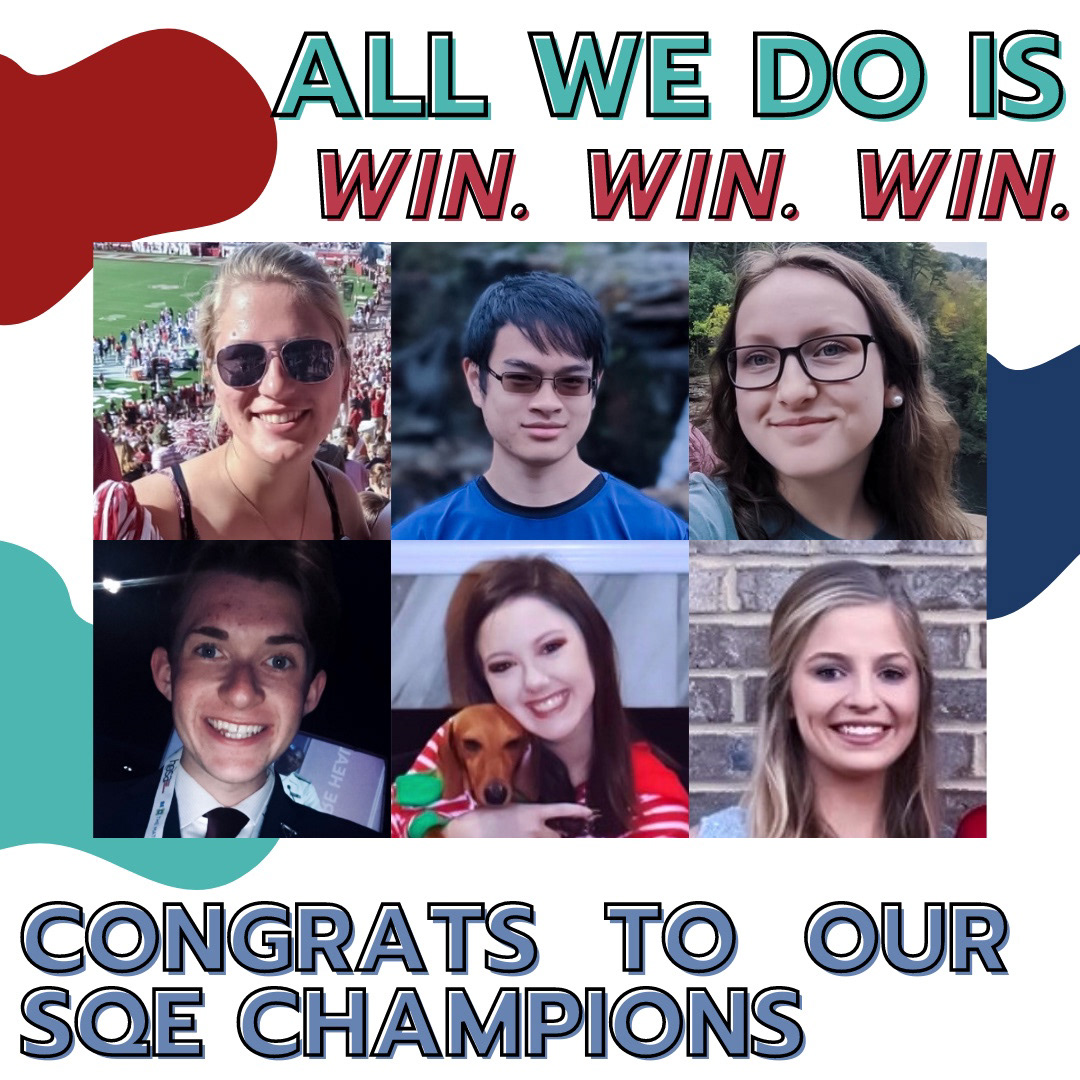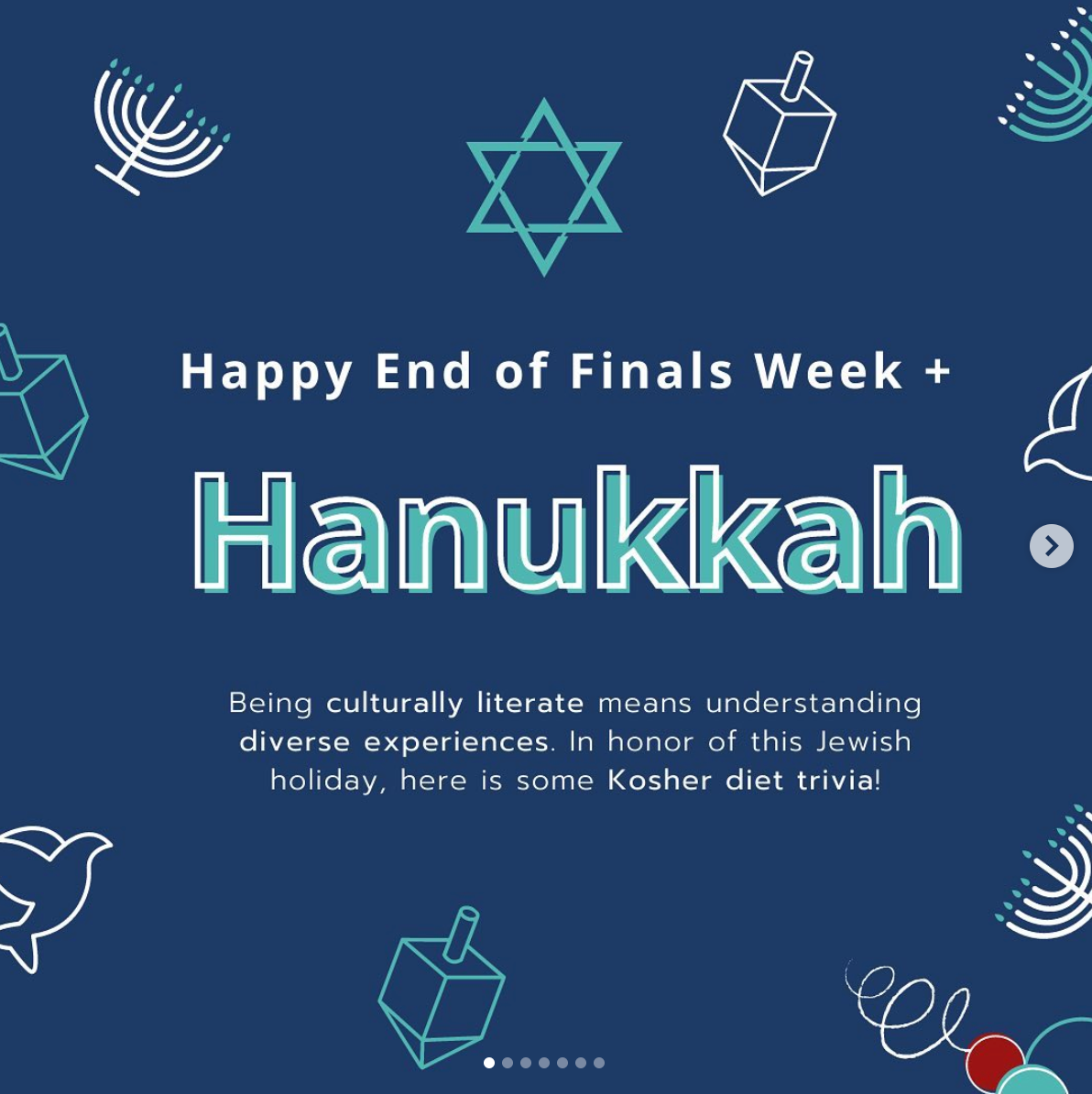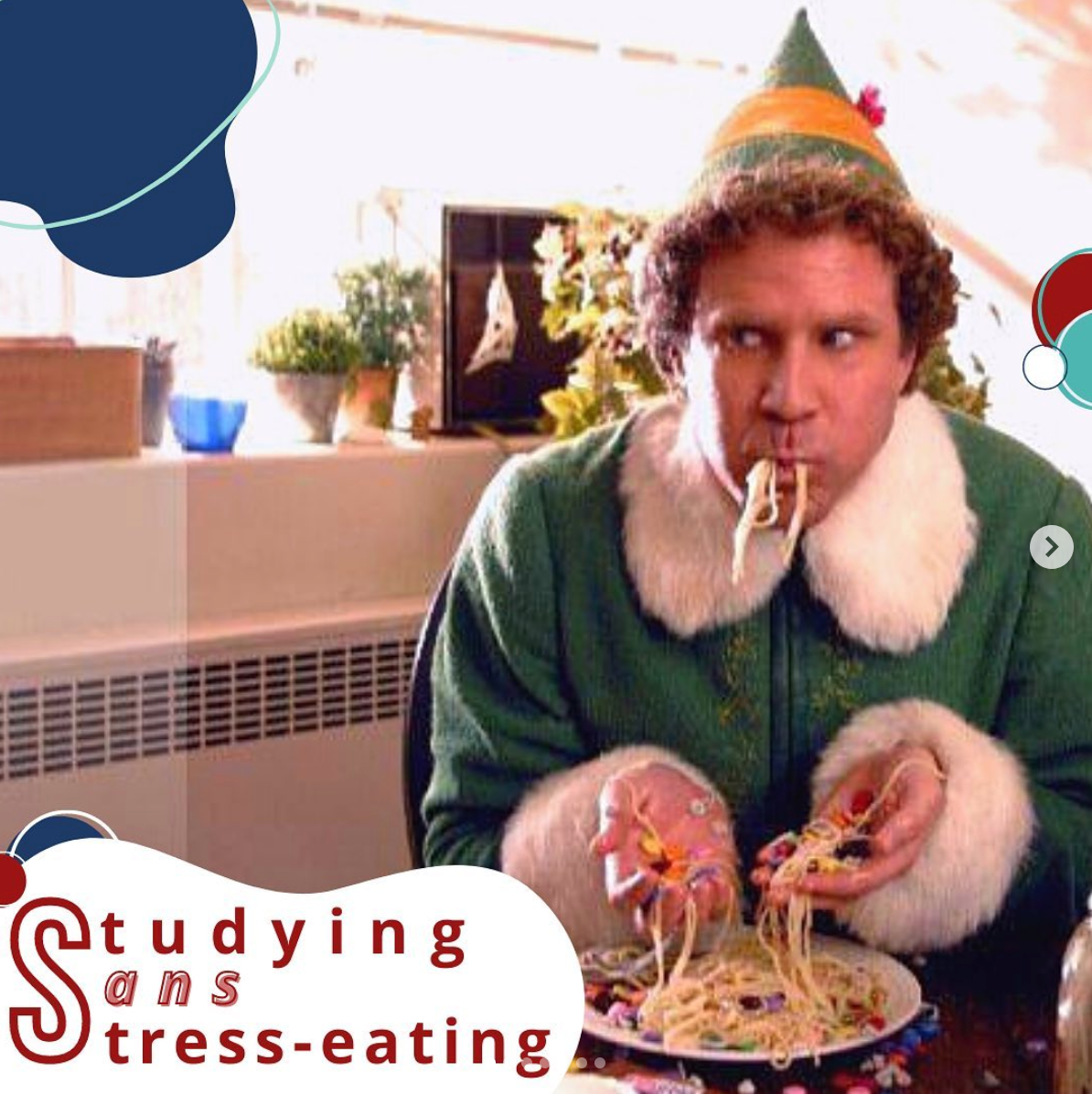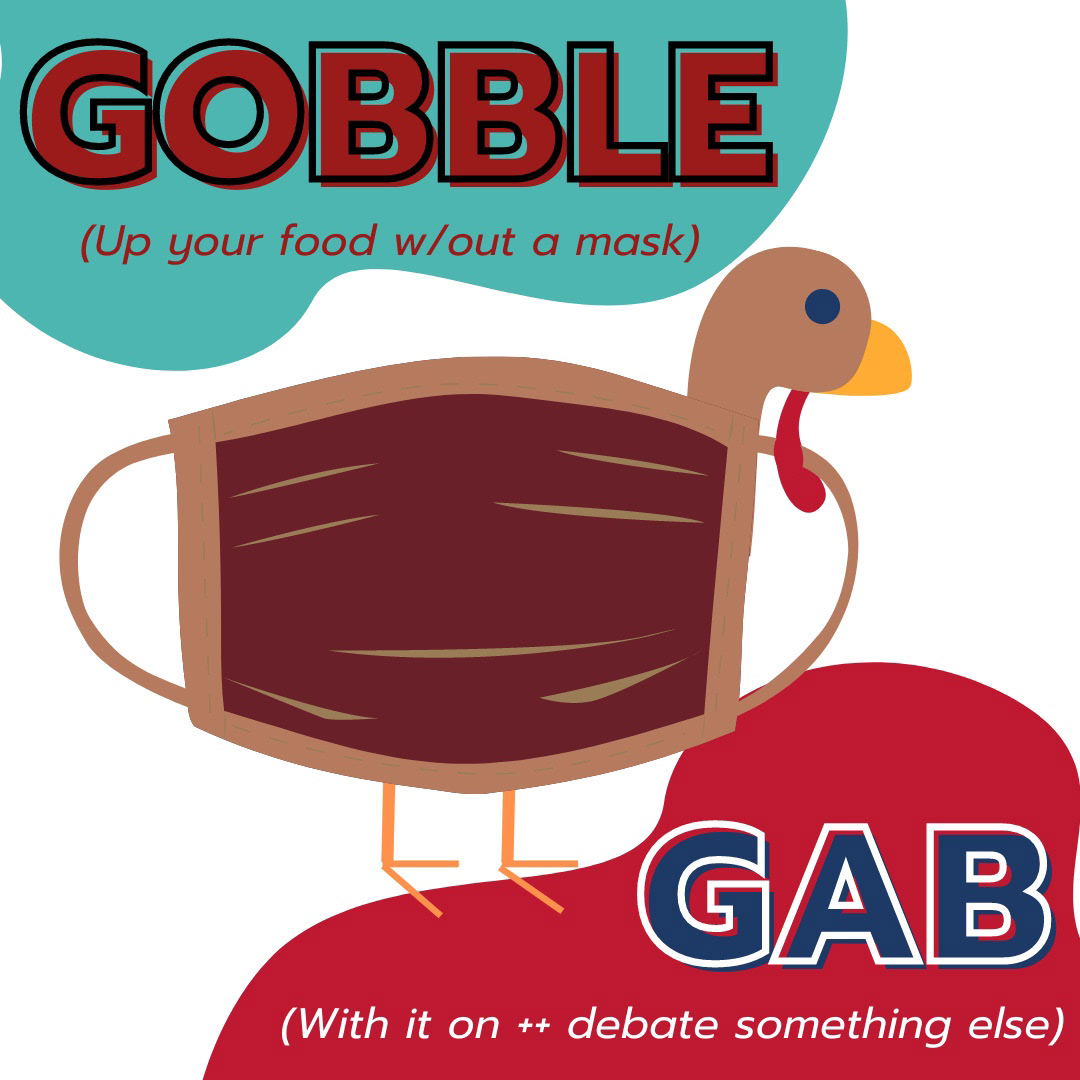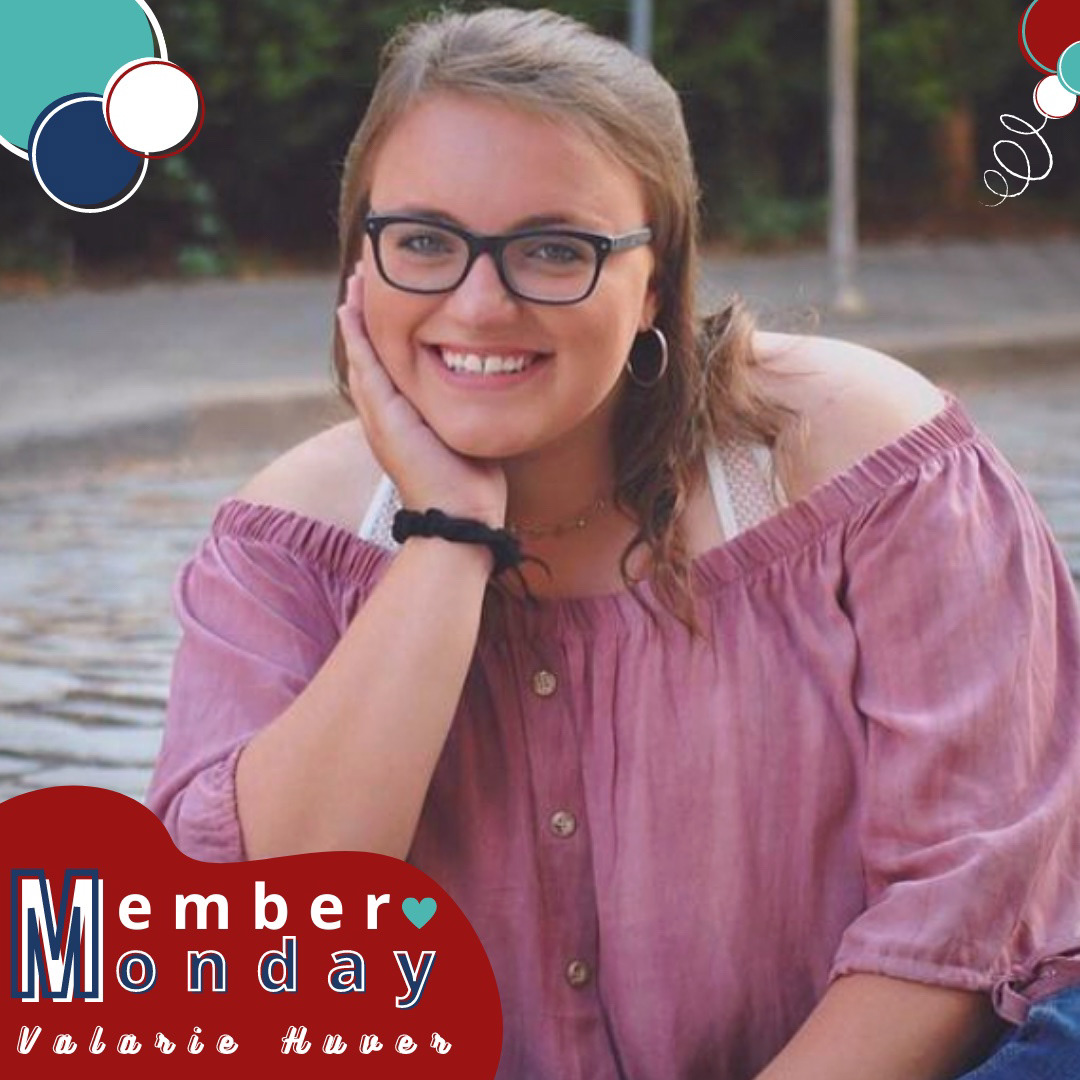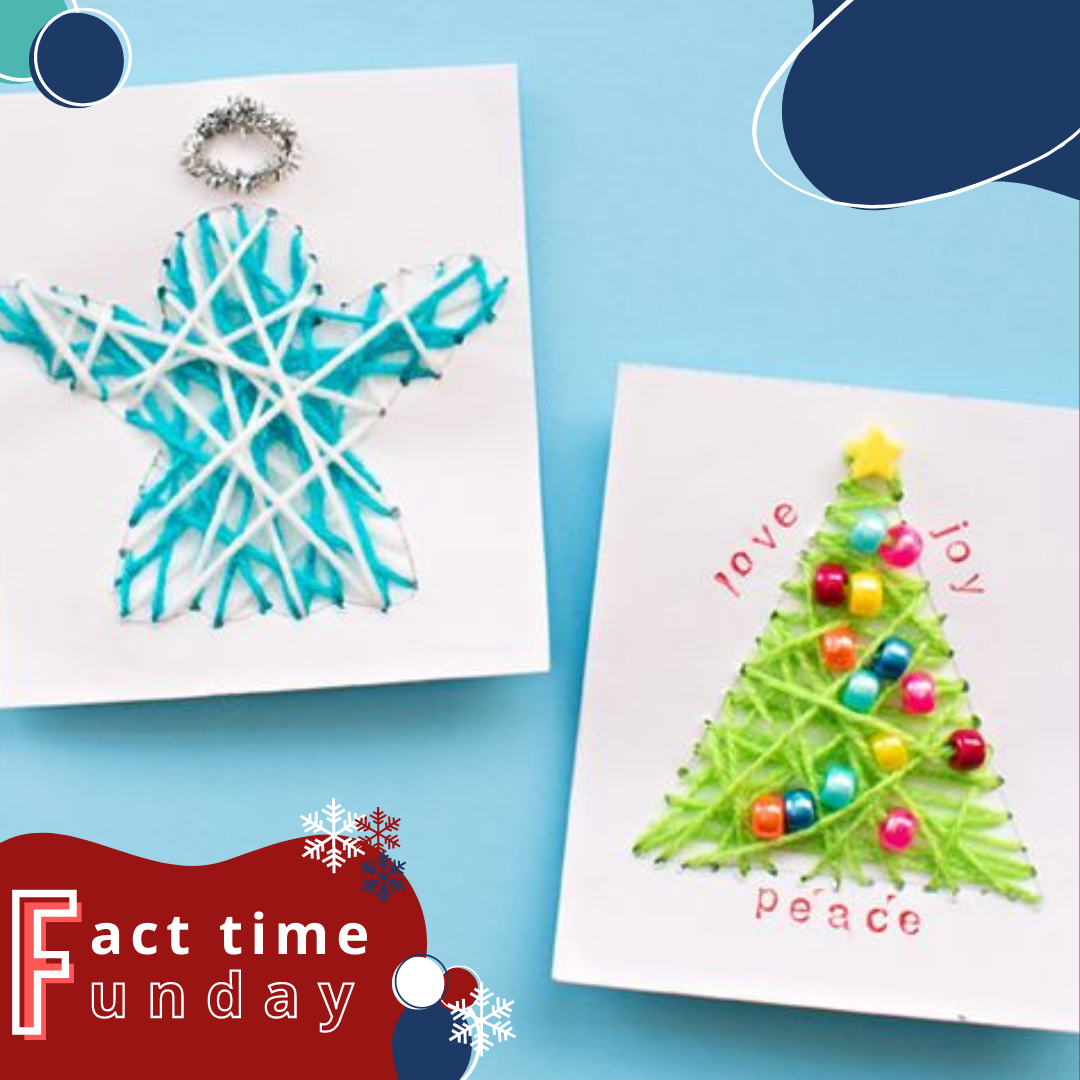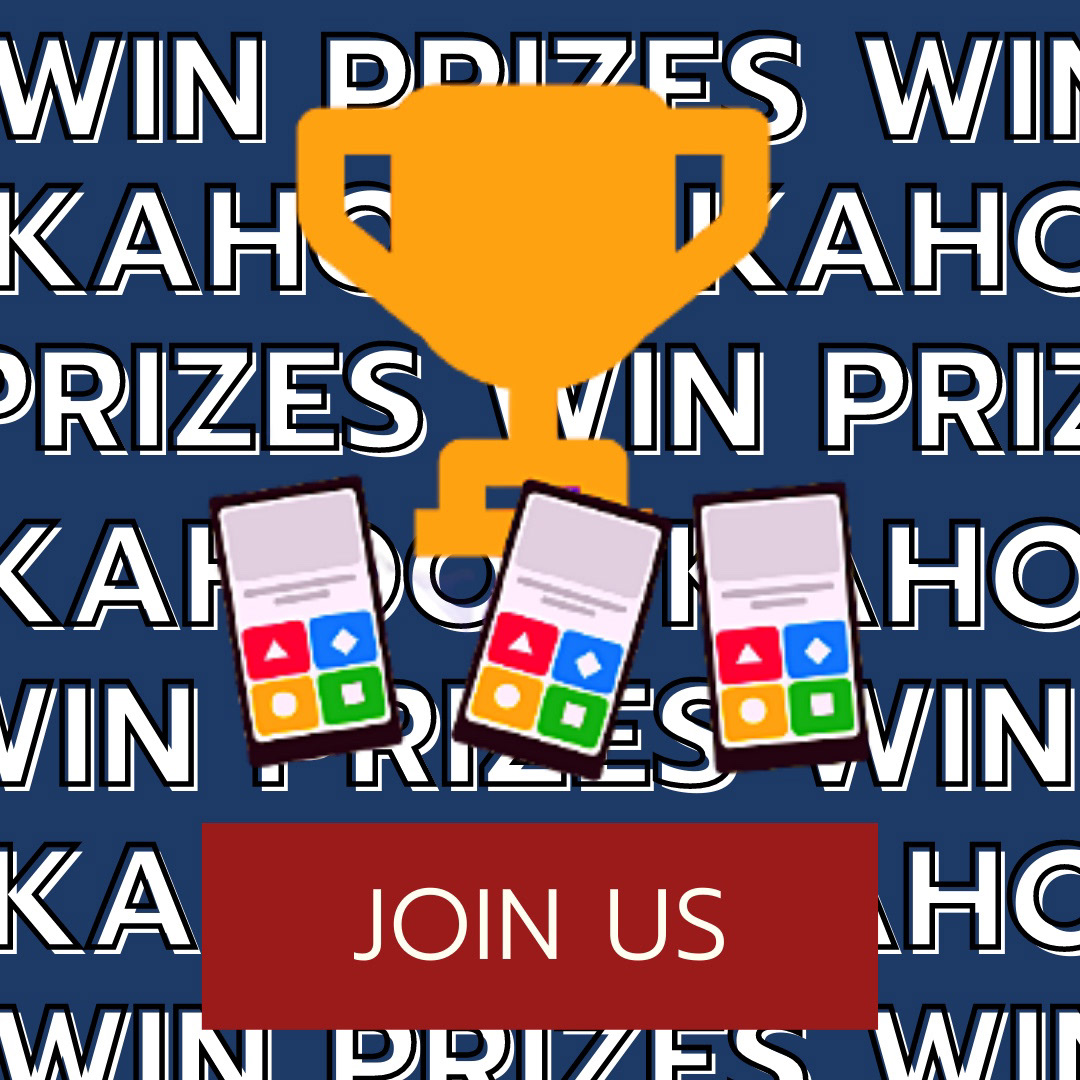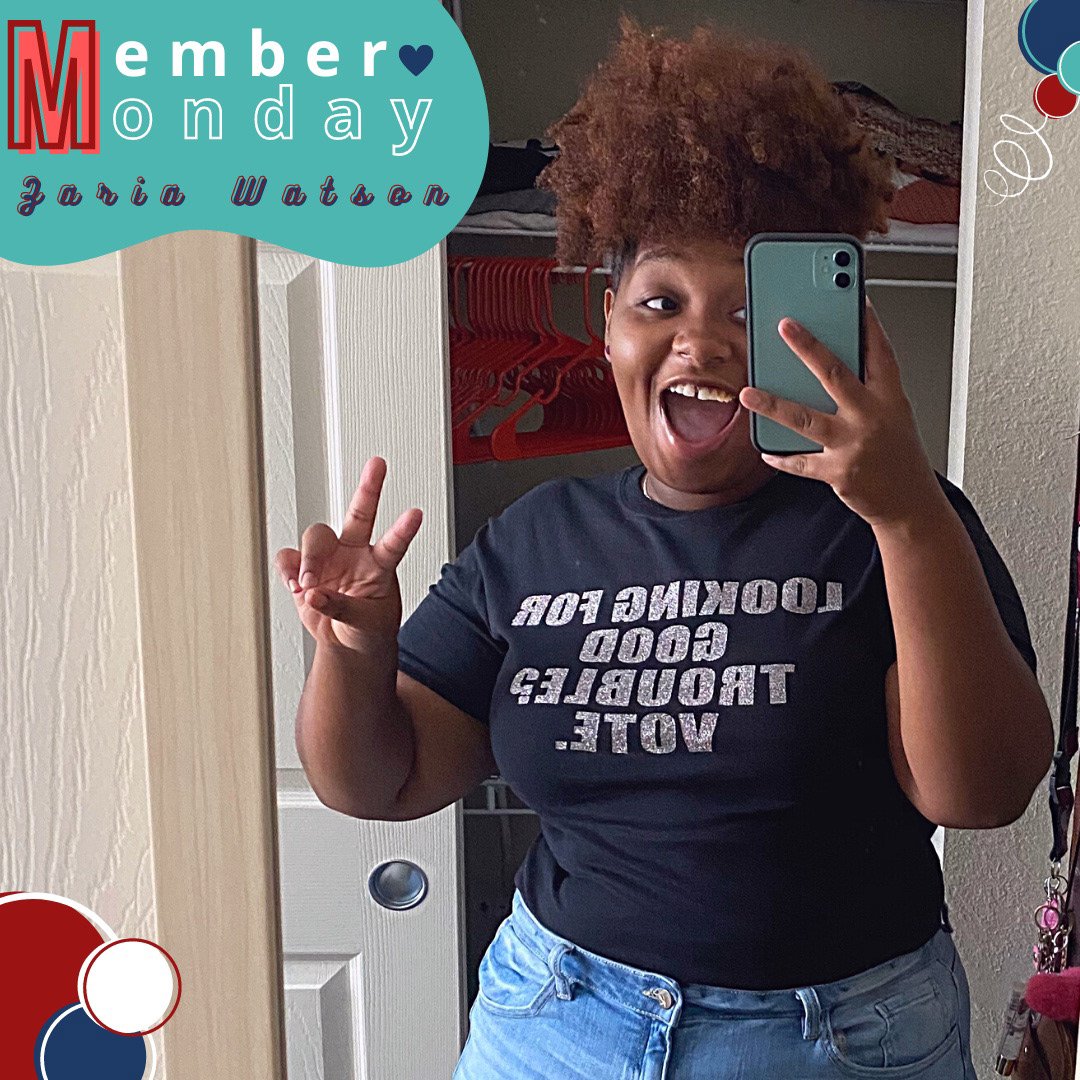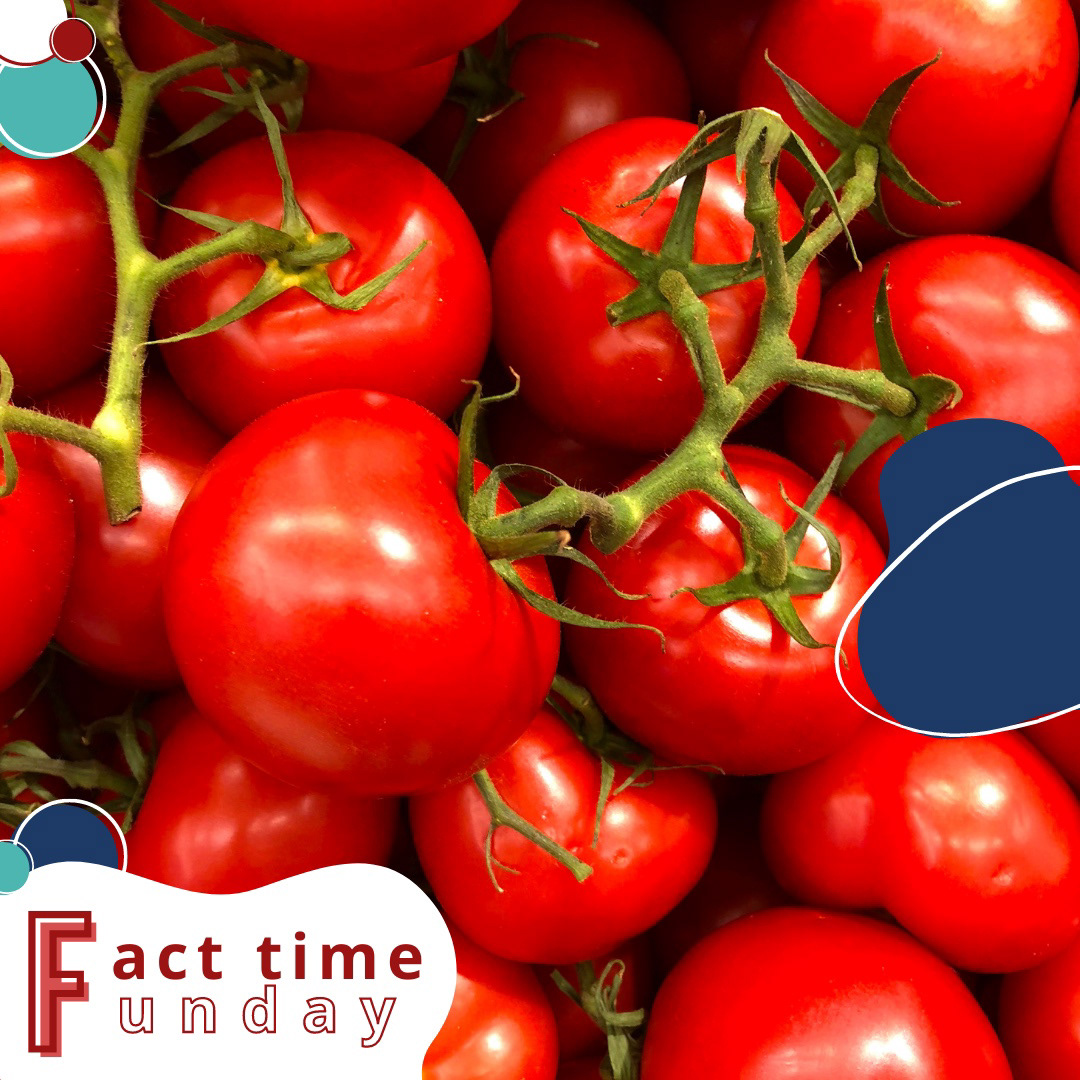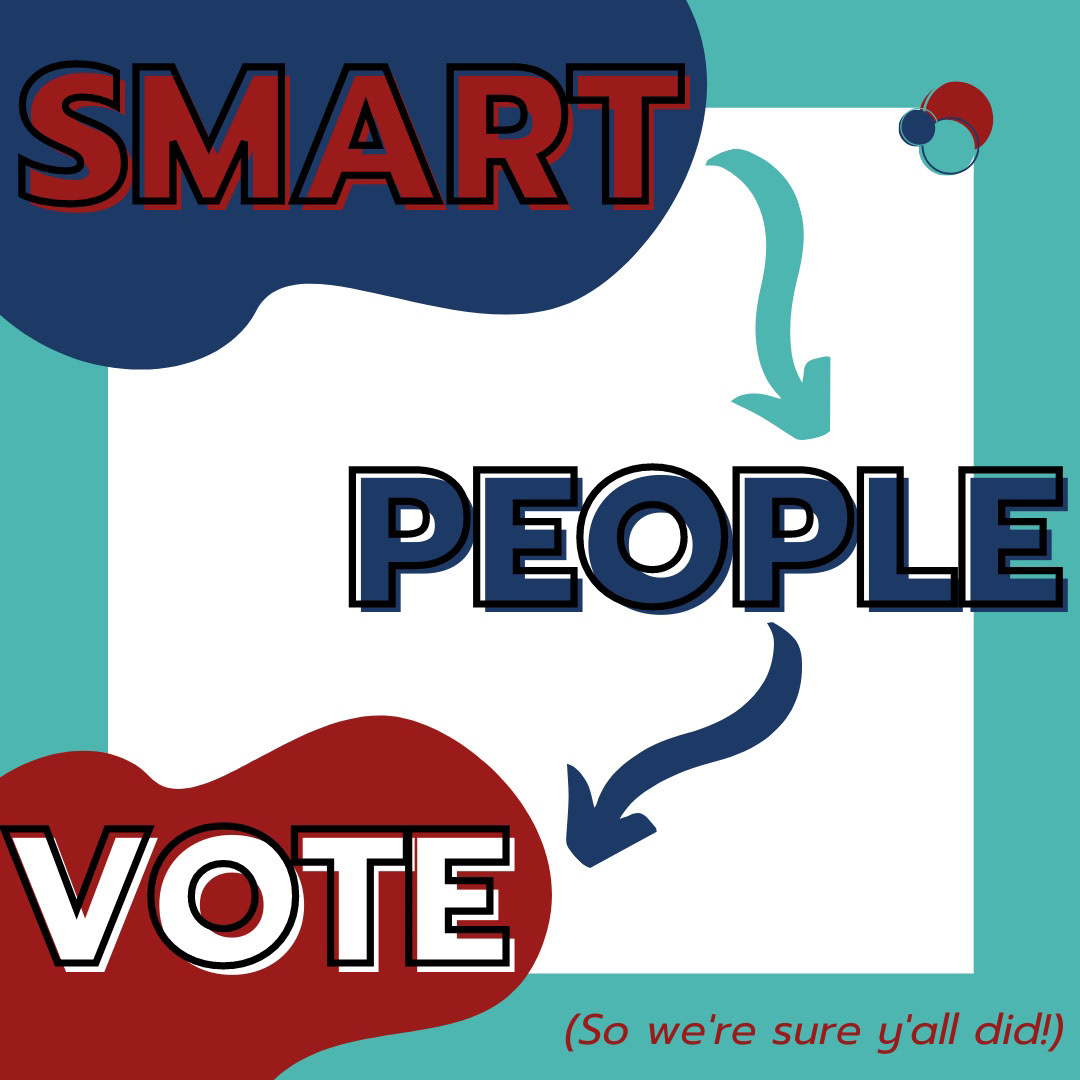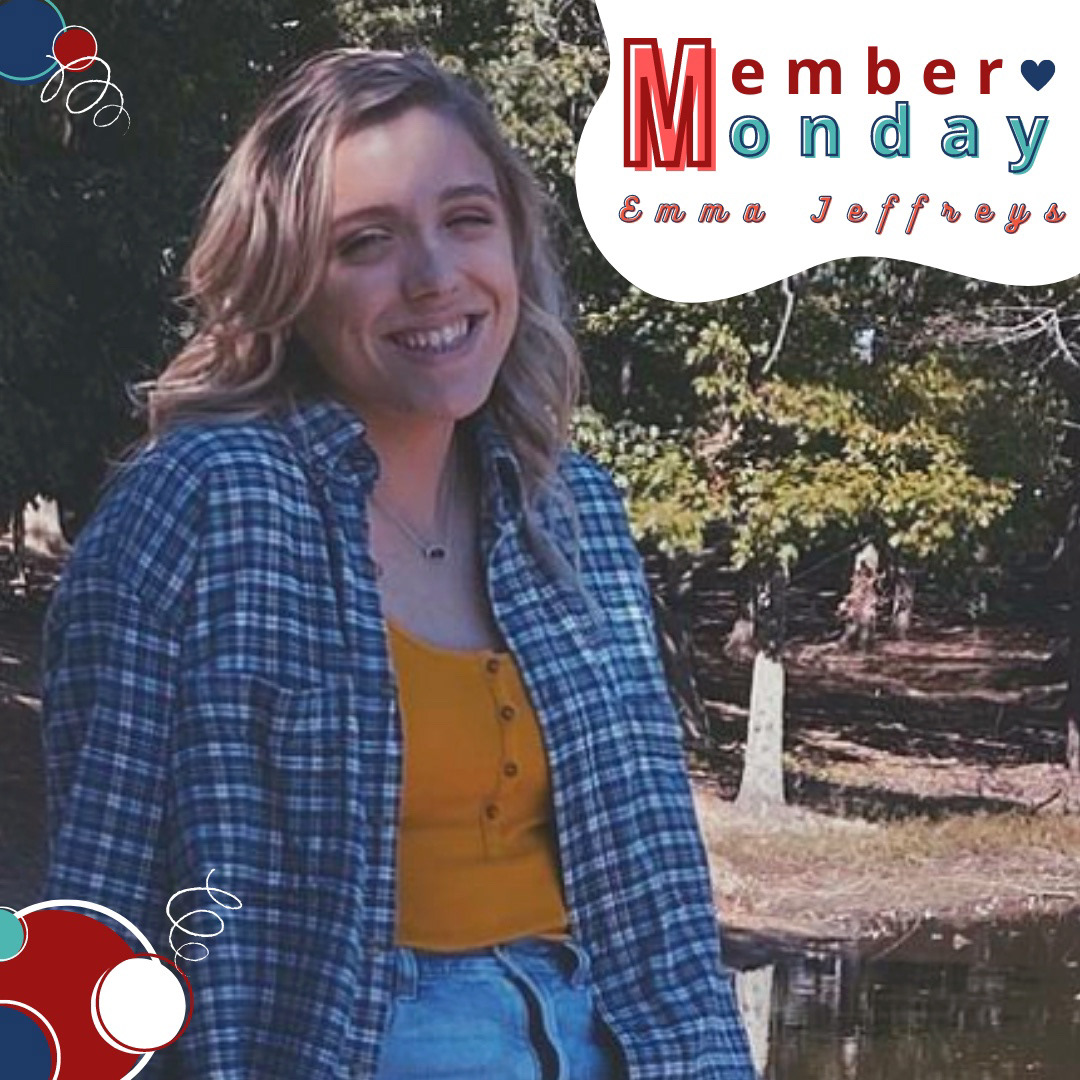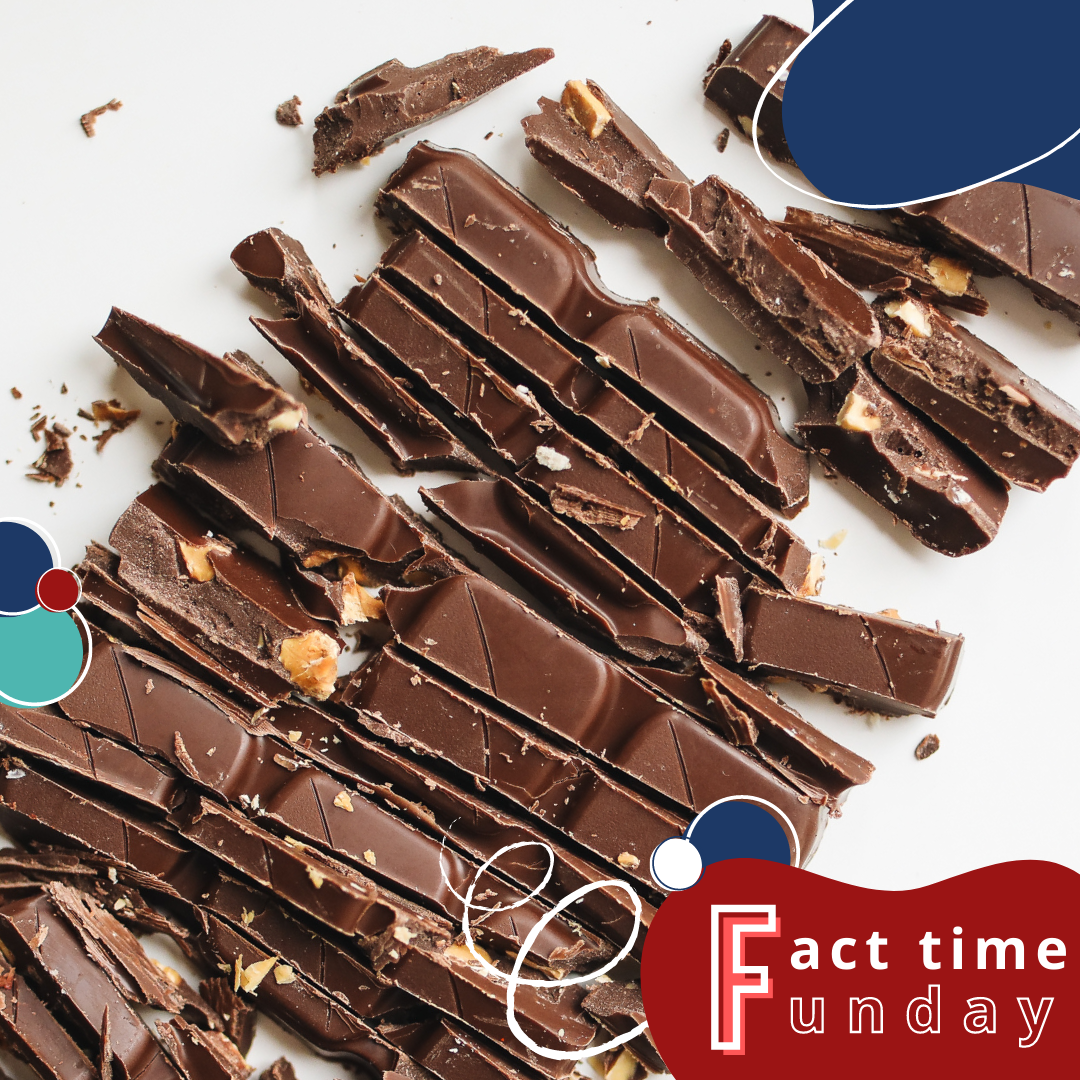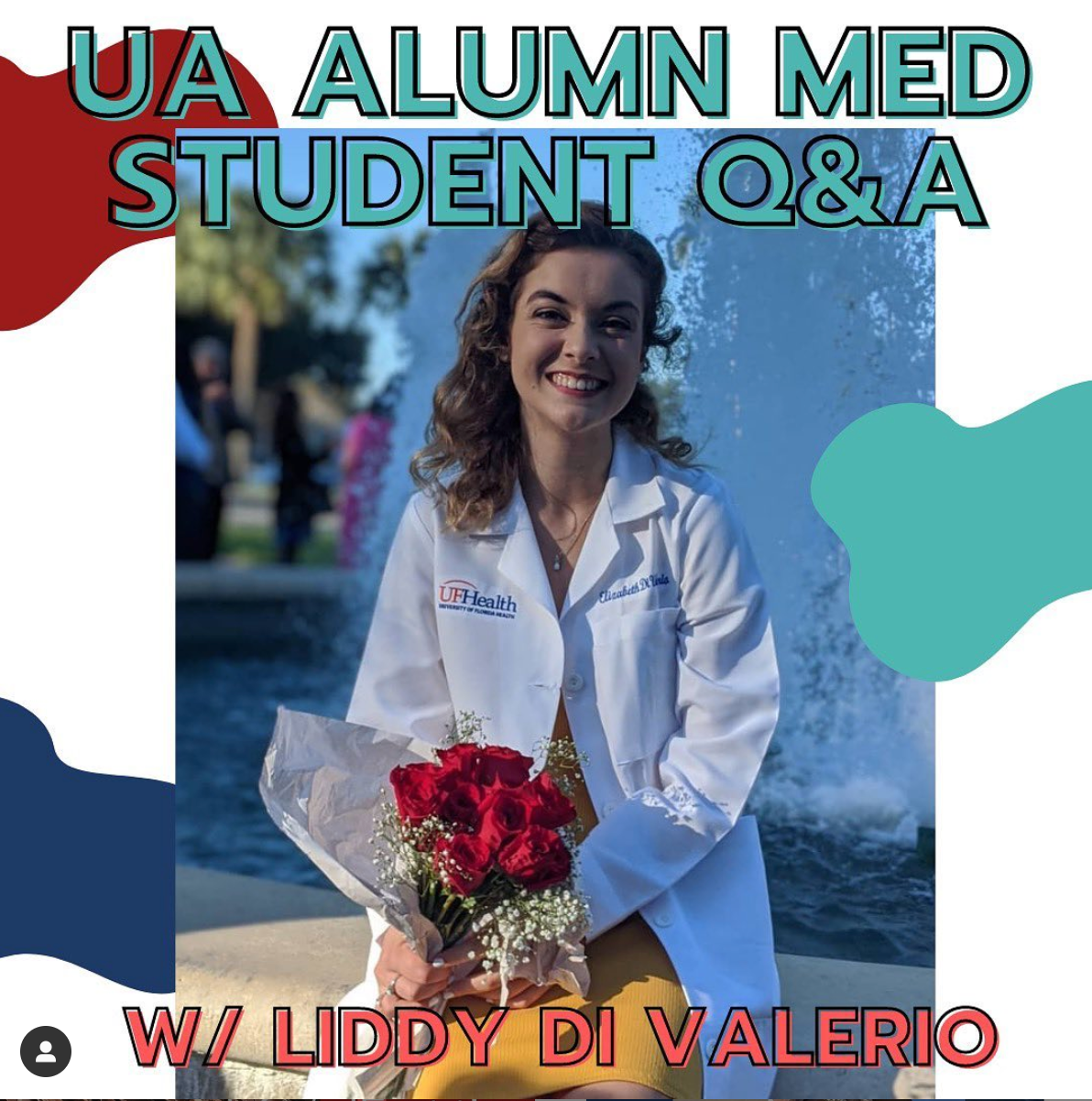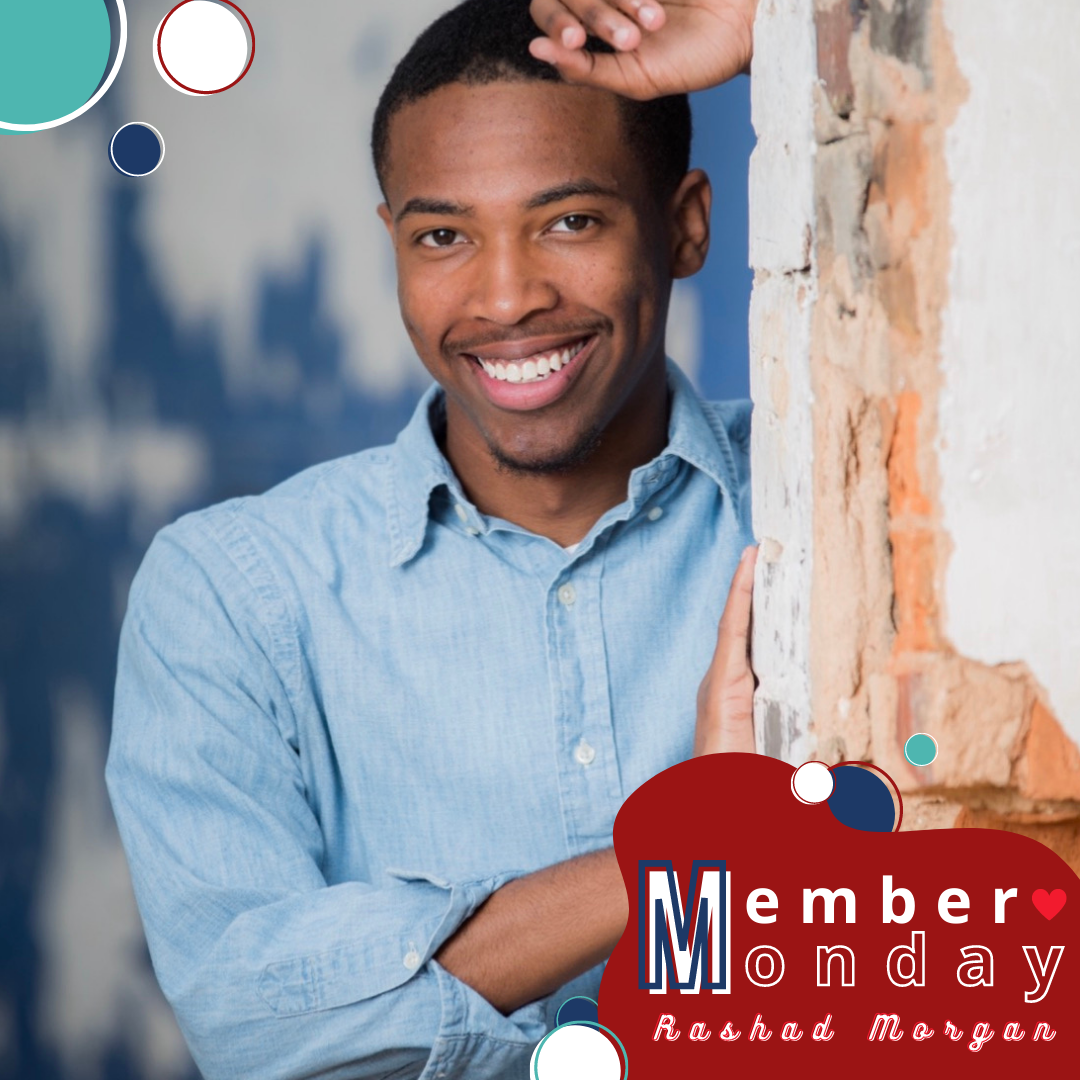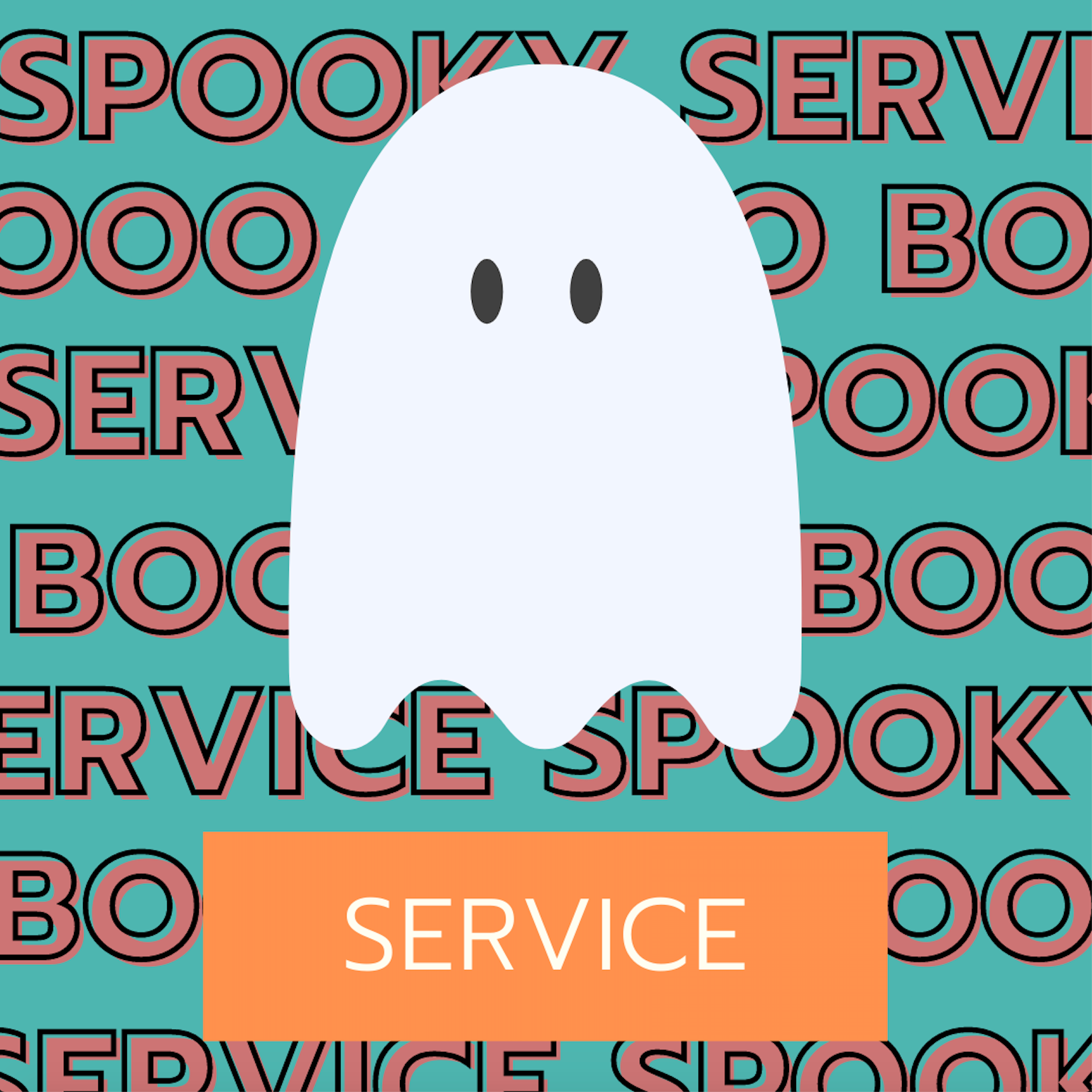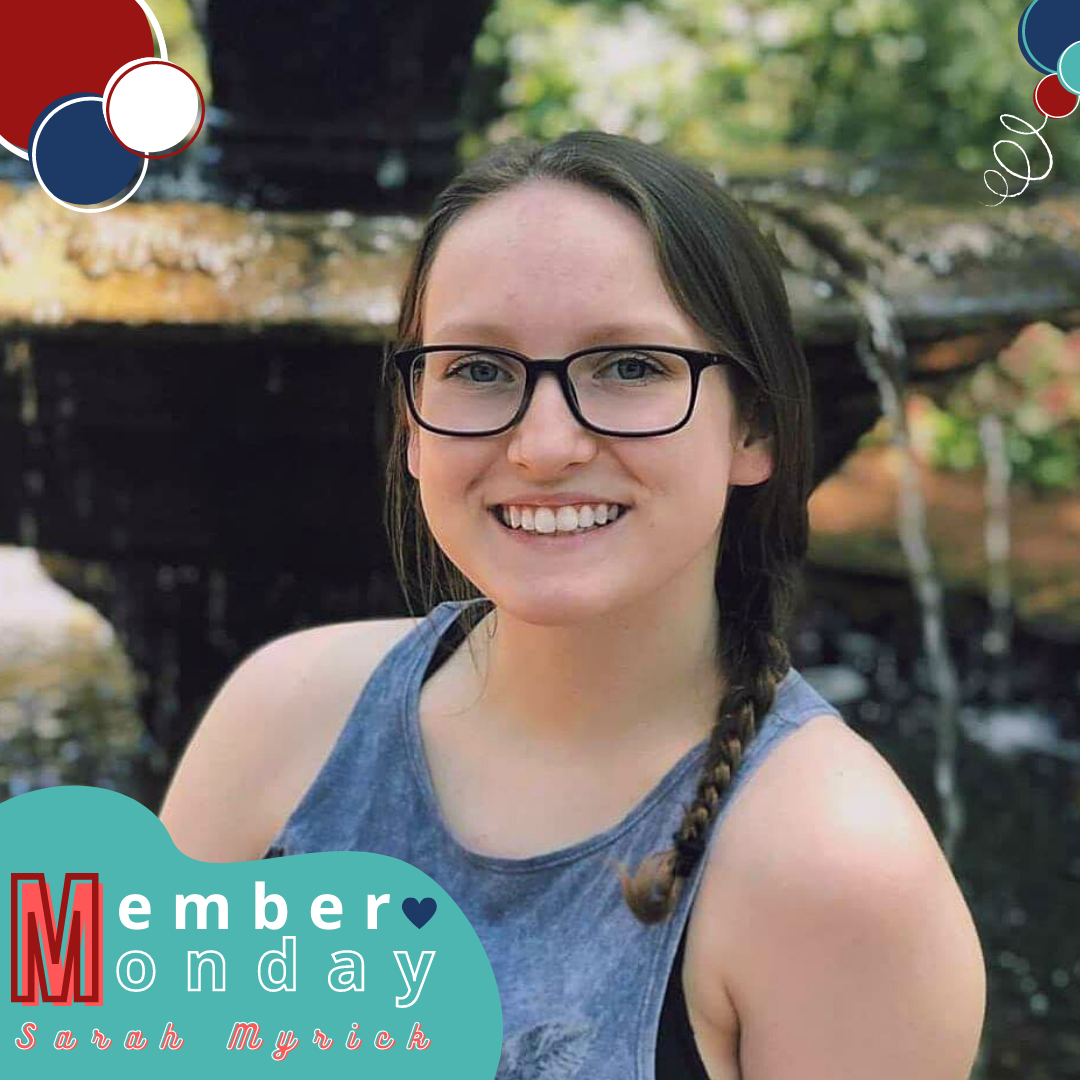 Color Scheme: Blues and reds to communicate wisdom and passion
Copy Tone: "Off the Charts Humor": aka witty quips for medical nerds

Fonts: Bebas Neue (Headlines) Open Sans (Taglines) Prompt Light (Body) Bebas Neue (Accents)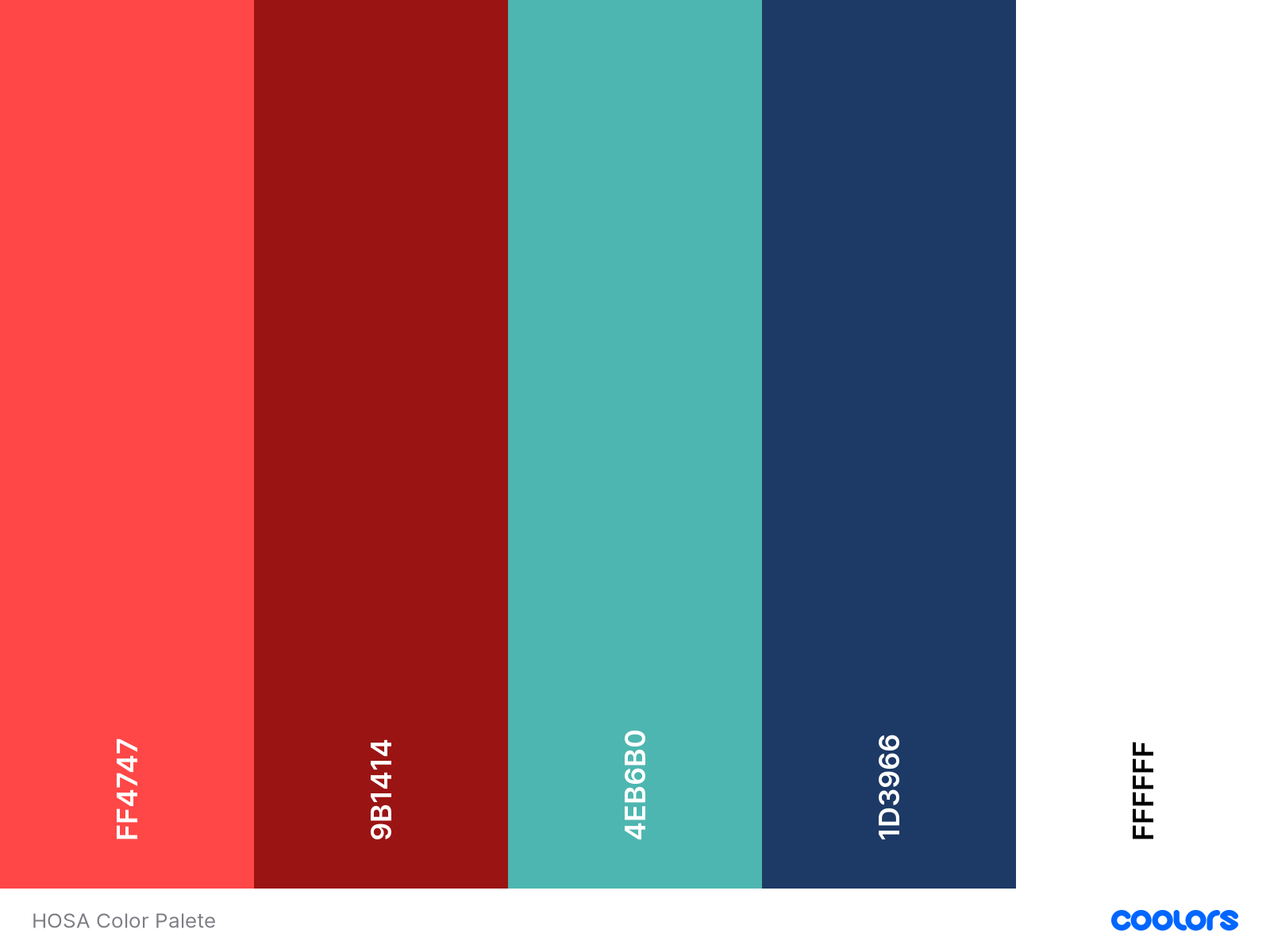 A poster I designed for 2020 virtual recruitment efforts: