Al's Pals Mentorship Program
"
Ms. Lisa, I hate work, but you are fun sometimes so I guess it see-saws out to be ok.
"-- Nakayah, age 7
No campus organization is as important to me as Al's Pals... just ask my friends,
I talk about it constantly.
This mentorship program has been a part of my life
from the first day of college
when I visited Tuscaloosa schools for an Incoming Freshmen Service Day. I have never looked back.
In 2020-2021, the COVID-19 pandemic required that I direct a classroom of at-risk elementary school students and college-aged mentors using
video conferencing platforms
. 
If you have ever interacted with 2nd graders, that last sentence should have made you
shudder
.
However, the Als Pals team persevered and we had one of our
most rewarding mentoring semesters
despite necessary digital learning. In fact, our team was so successful that the University of Alabama used our program as an example of triumph in the face of calamity.
★ Manage mentor relationships and expectations by maintaining a 2-way communication network
★ Write weekly evaluations of mentor performance and address any conflicts as necessary
★ Delegate tasks based on observed individual strengths
★ Learn from my mentees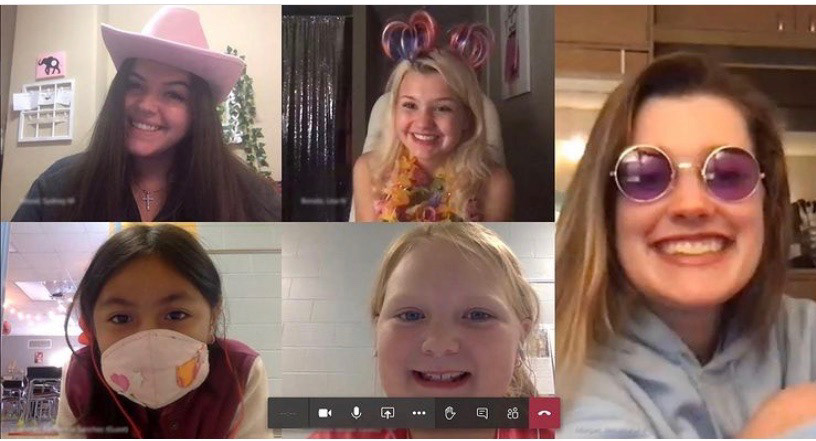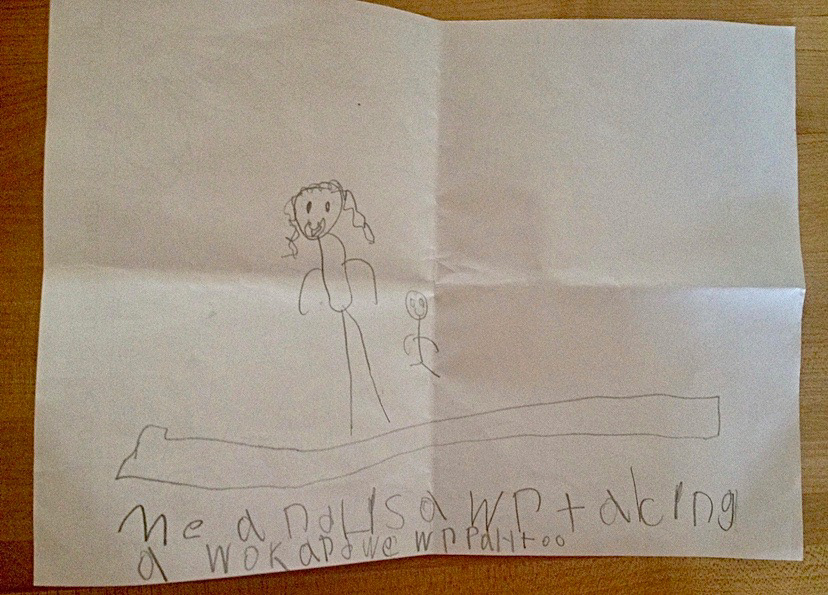 Druid City Hospital (Volunteer):
My tenacious love for medicine motivated me to

walk 6 miles to and from a local hospital twice a week

 rain or shine my freshman year to volunteer in their understaffed Pediatrics unit. (Now I drive!)
 Throughout my time volunteering, I have been exposed to a variety of chaotic and tragic situations that have prepared me to calmly handle

high-stress, fast-paced environments

.
My immersion in the hospital environment has also taught me a great deal about medical terminology, the lives of frontline workers, and

how to communicate painful truth tactfully (an essential PR skill).
I can not post pictures from inside the hospital, but I can share that I

won the 2020 Barbara James Gold Service Award

for my volunteer service at DCH.
Changing Health, Attitudes, and Actions to Recreate Girls (CHAARG) Small Group Leader:
Fitness and health? They are kinda my things.
 I have a passion for fitness and nutrition and love building positive community. CHAARG holds the same values. I have always been a perfectionistic health nut. My first year in college pushed me to pursue more balance. I want to inspire other girls to do the same.
As a Small Group Coordinator, I:
★Send weekly newsletters with engaging content
★Promote group bonding and personalize each member's experience
★Plan original and creative workouts with modifications for diverse skillsets
★Effectively maintain leadership in a group environment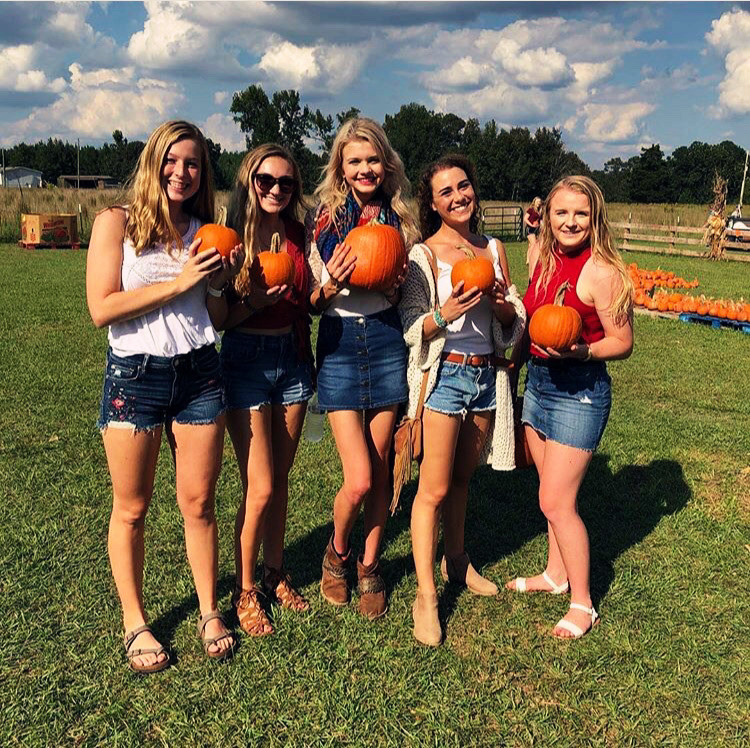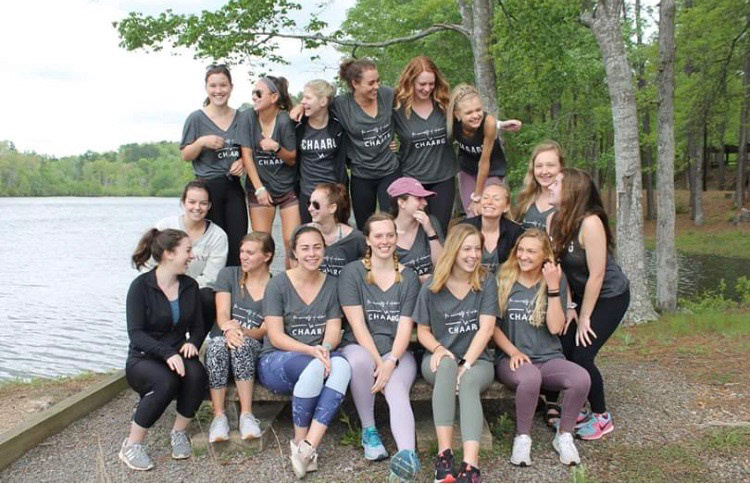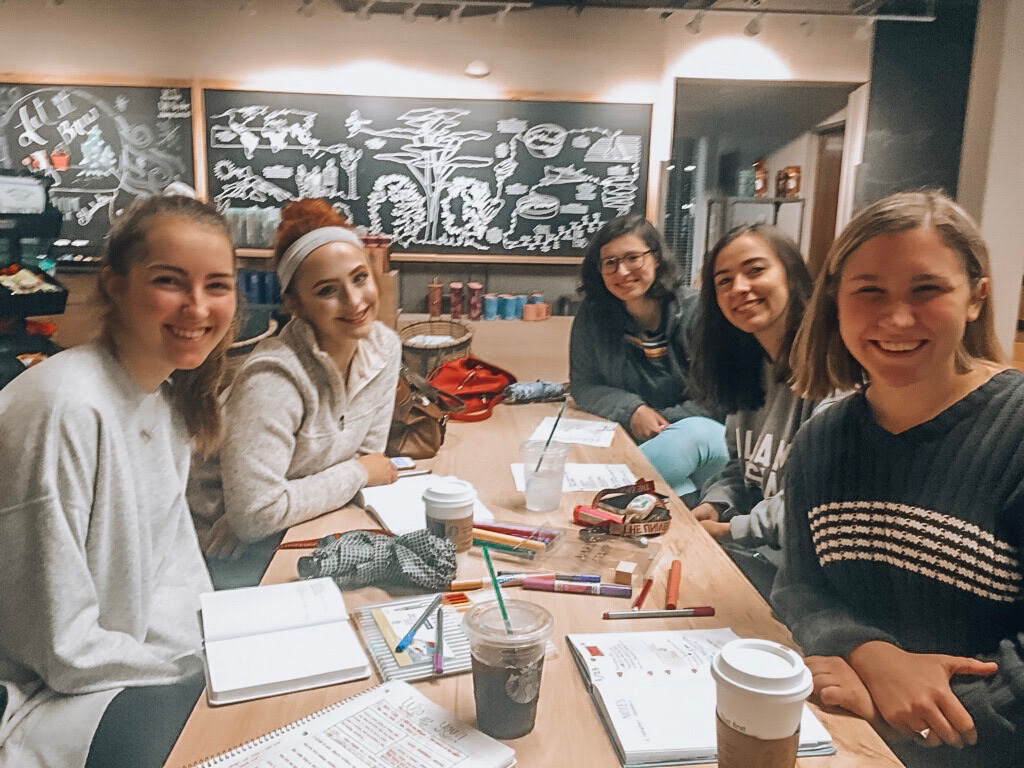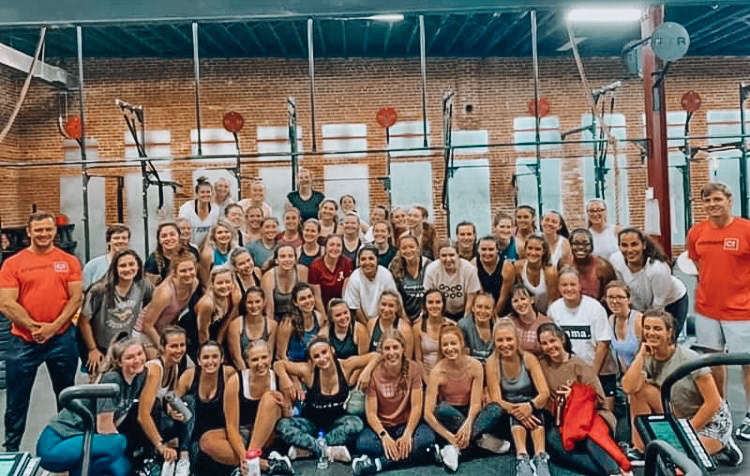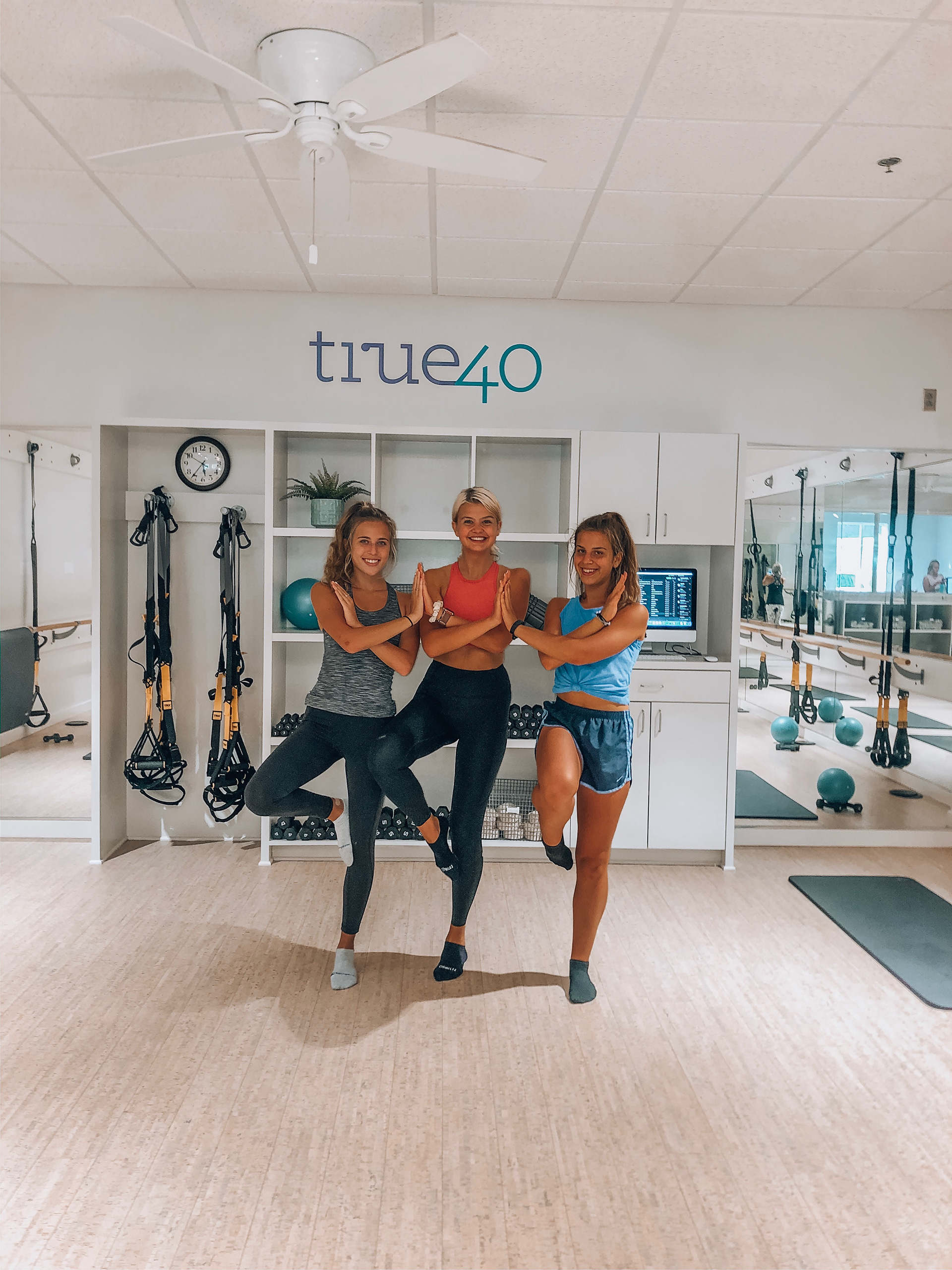 Oh, I also love dogs. I volunteer at Metro Animal Shelter whenever I can.
Here are some puppy pics to make you smile.